Posted on :

April 30, 2020
Industry :

Manufacturing

Service :

IoT & Azure

Type:

Case Studies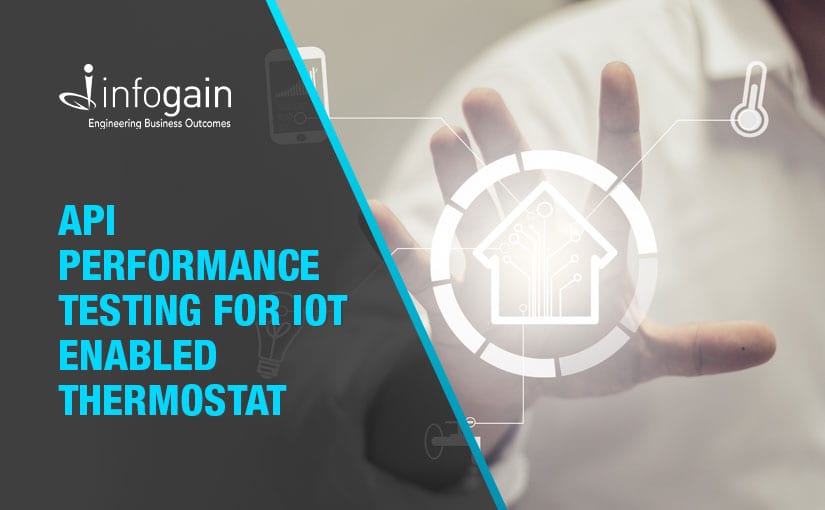 Download Now
Client Background:
Our client is the consumer and home products division of a Fortune 100 company. With more than 127,000 employees worldwide, they manufacture products and technology for a wide range of industrial, commercial and consumer applications in industries ranging from Aerospace, Energy, Healthcare to Transportation systems, Building and Construction as well as Consumer home products.
Business Challenges:
The client was gearing up for a high-profile US launch and wanted to ensure performance to the highest standards through rigorous testing.
Key concern areas were response time and communication reliability across multiple devices and platforms.
Communication between thermostats and the remote server was facilitated by in-house developed API plugins. 'APIs enabled consumers to connect to the portal for account management, location management, thermostat configuration, and remote programming of the thermostat.
The client approached Infogain for ensuring the 'API's were thoroughly tested for response time and communication integrity, across mobile and web platforms.
Download the case study to read about Infogain's approach to resolve these challenges and benefits that resulted from it.