Posted on :

August 22, 2019
Industry :

Insurance

Service :

Enterprise Integration

Type:

Case Studies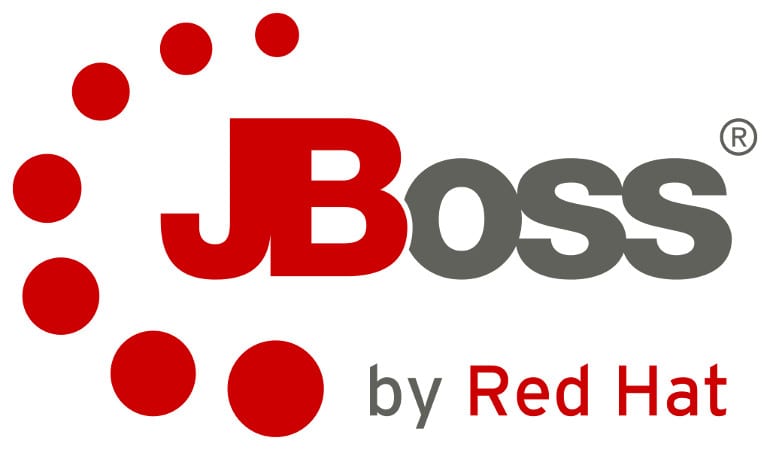 Download Now
Working under a tight deadline, and collaboration with the clients' infrastructure teams and RedHat, Infogain upgraded the system to JBoss 7.1, including technical and functional services and executed a hybrid approach by upgrading base services first, followed by business domain services. Infogain's solution included:
 Automated the complete build/deployment process
 Changed 180+ scheduler jobs for compatibility with JBoss EAP7 and cleaned up   unused  scheduler jobs.
 Changed network layer routings at TF5 to point to new EAP7 environment
Configuration of JBoss 7 environment.
Created POCs to resolve various technical issues faced during migration process
Created private-modules and deployed to JBoss EAP7 server that resolved frequent "out of memory" errors.
Upgraded MEGEN/scheduler jobs.
End-to-end testing.