Posted on :

December 15, 2020
Industry :

Travel and Hospitality

Service :

Corporate

Type: Blog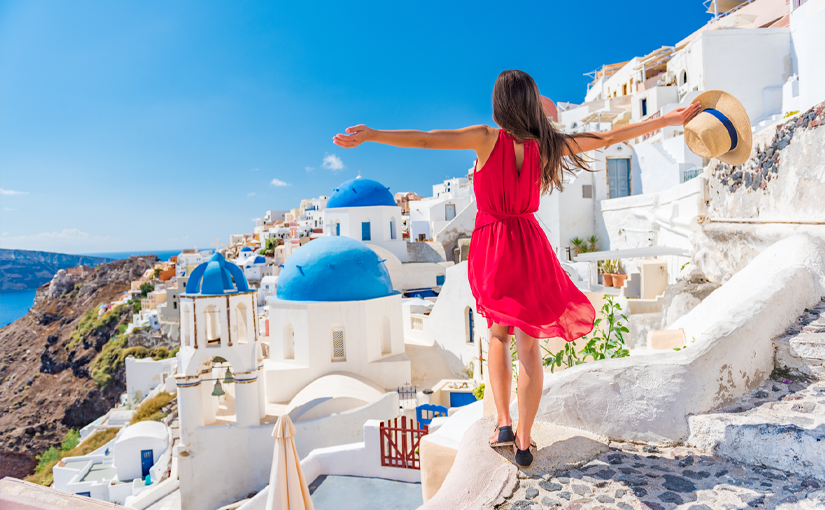 2020 has been a tumultuous year for the travel and tourism industry, requiring travel professionals to chart a path to recovery from their home offices. The annual Phocuswright Conference, a gathering of travel-tech executives, entrepreneurs, marketers, and other experts in the online travel space, took place from November 11-12 and 17-19 last year with a timely theme, "To the Brink and Back" and confronted today's unprecedented challenges. The event explored how businesses can adapt to ensure their survival into 2021 and beyond.
Phocuswright is the leading authority in travel, tourism, and hospitality market research.
Highlights of this year's event included:
Notable speakers including Royal Caribbean Group Chairman and CEO, Richard Fain, TripAdvisor CEO, Steve Kaufer, IBM Senior Vice President, Digital Sales and Chief Marketing Officer, Michelle Peluso, Facebook Inc. Head of Industry, Travel, Colleen Coulter and Booking Holdings CEO, Glenn Fogel.
Expert analysts who presented the latest data and insights from recent travel research that focused on the winding path to recovery, including traveler sentiment,  ways to restore confidence in traveling, behavioral changes the industry should expect to see, and the flexibility and control consumers want when it comes to planning and booking trips.
Industry Roundtable Discussions. The Airline Industry Roundtable, for example, focused on the next decade of travel and was moderated by Neil Geurin of American Airlines, Jeff Lobl of Delta Air Lines and Norm Rose, Senior Technology and Corporate Market Analyst at Phocuswright. Other roundtable topics included:
Traveler Sentiment in the COVID-19 Era
Diversity and Inclusion
The Digital Future
Mobility
Short-Term Rentals
The Innovation Platform Summit showcased startups with groundbreaking applications and solutions poised to change the travel landscape, competing for the attention of investors, and peer recognition. Ten of PhocusWire's Hot 25 Startups for 2021 presented at the summit. One was Trueface, a startup which uses computer vision to help hospitality companies recognize VIPs, bolster security, and perform temperature scans. Another, Cloudbeds, offers a comprehensive hospitality management platform including a PMS, channel manager, booking engine, revenue management tools, payment solutions and a marketplace of third-party apps.
The Young Leaders Summit, featuring the industry's best and brightest travel leaders aged 35 and under. This program recognizes the brilliant minds shaping the future of the travel industry and is a launching pad for the next generation of travel luminaries to connect, debate and collaborate.
A Future-Proof Content Series and Think Tank focused on the future of travel with special attention on the industry's recovery. Phocuswright invited leaders from various industry sectors to collaborate and think boldly about how to drive their businesses and the industry forward in the coming months.
Phocuswright 2021 is expected to take place in person in Ft. Lauderdale, FL, and perhaps the buzz will be all about how the travel industry has rebounded. Still, this year conference was a successful platform for a lively chat, interaction between attendees and speakers and live sessions to facilitate this crucial engagement.
Learn about Infogain's approach to the "New Normal" in Travel and Hospitality here. Or reach out to our Travel and Hospitality Specialists by contacting us here.