Create robust, scalable automation
Work with Infogain to clearly define business cases for automation that bring clarity of purpose and ownership. We can enable leaders to define strategies for scalable automation, establish governance, and identify best practices for your automation program.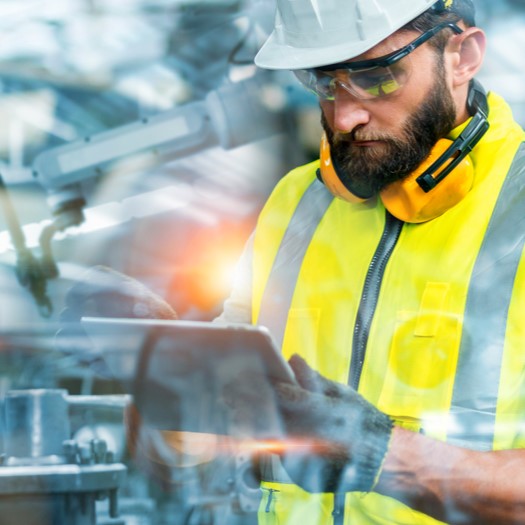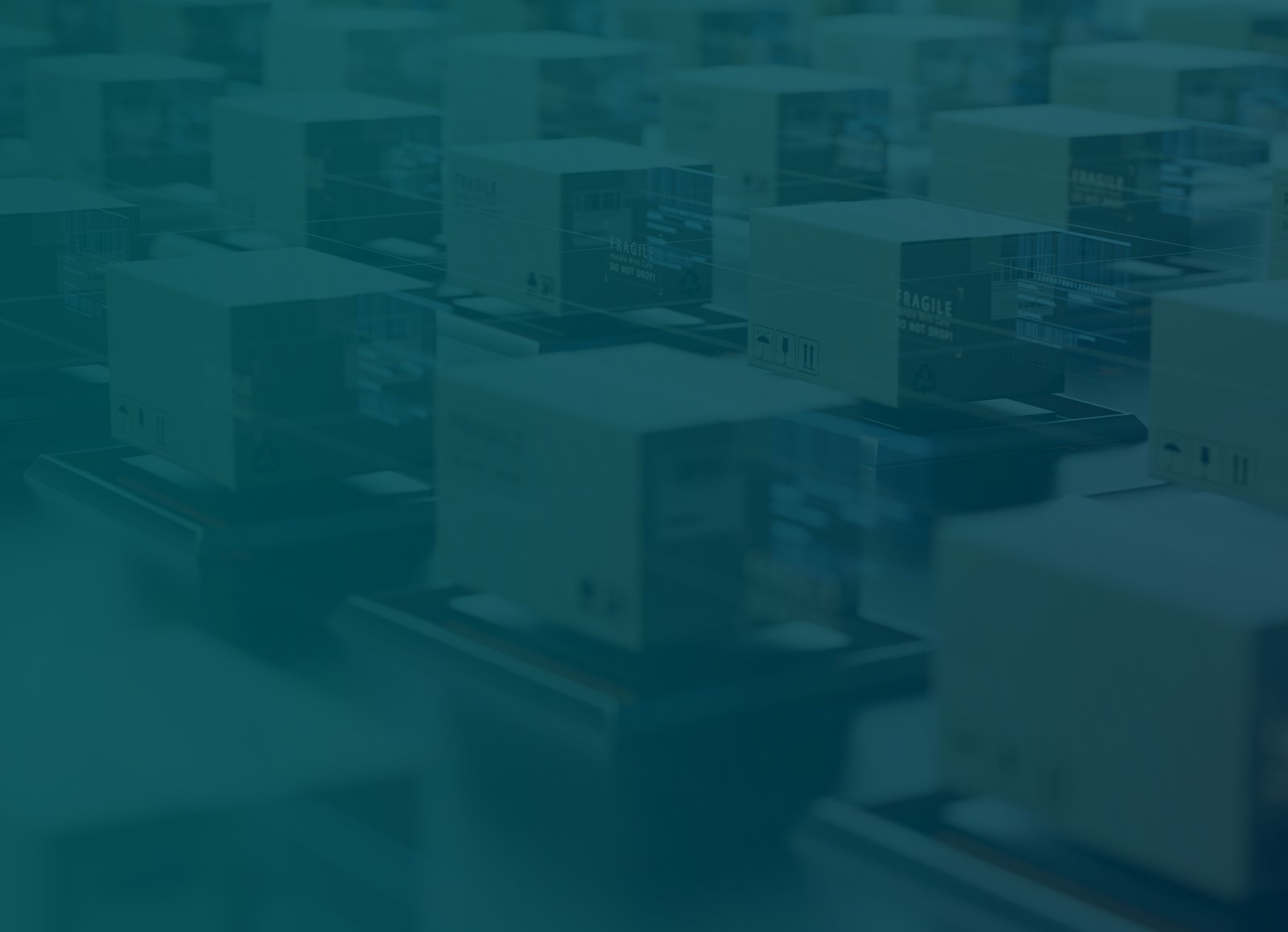 Sidestep common pitfalls
As part of Hyperautomation Assessment and Advisory we conduct activities to plan and organize resources (people, processes, technology assets) and help achieve the most value from automation investments.