Moving from RPA to Hyperautomation
Posted on :

March 30, 2021
Industry :

Corporate

Service :

Robotic Process Automation

Type: Blog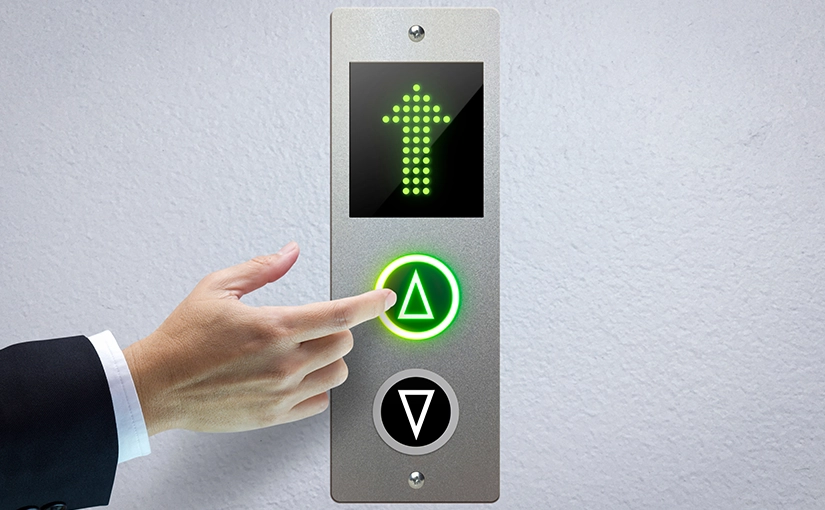 The 2021 World Intelligent Robotic Process Automation Summit took place March 4th-5th in Bangalore. The summit is known as one of the largest gatherings of its kind bringing together business stakeholders, RPA Program Leads, RPA developers, and IT professionals in Bangalore for 2-days. This year, the conference includes 40+ global speakers, 40+ topics, 4 tracks, and "RPA Olympiad 2021."
Radhakrishnan R (RK), head of Infogain's Hyperautomation Practice, presented "Intelligent Automation – Taking RPA to the next level". The presentation focused on how we can empower humans to use their intellect toward greater accomplishments by taking the robot out of the human and put human-like intelligence into the bot.
Here are takeaways from his presentation:
Exploring automation technologies
The journey from the exploration of automation technology to hyperautomation can be challenging for IT leaders who are focused on short-term solutions. But by planning a long-term strategic roadmap that supports business goals, identifying processes to optimize, and choosing the right tools and technologies, organizations can evolve into an automation-first culture. Infogain's Automation Maturity Model outlines that roadmap and the typical stages in an organization's automation journey.
The Automation Maturity Model
Explore
Start by exploring automation technologies and think about what you want to automate. Start small by focusing on a single function and up to 10 processes. Your goal will be to assess business value, establish a business case, identify opportunities, and test capabilities.
Timeline: 6 months-1 year
Adopt
Align with business goals, build on early success, and prepare for scaling. Broaden your functional coverage with 11-50 processes. Your goal will be to establish a CoE, define an operating model, raise awareness and drive change management, establish government, and institutionalize lifecycle management,
Timeline: Year 1 - Year 2
Scale
Explore new possibilities using multiple technologies, expand to E2E Process and broaden your scope to 51-100 processes. Your goal will be to augment talent, scale capability and infrastructure and the democratization of RPA and other advanced technologies. Robots are normalized and accessible to everyone.
Timeline: Year 2 - Year 3
Evolve
Evolve into an enterprise-wide "automation first" culture, with 100+ processes and continuous improvement.
Timeline: Ongoing
Maturing from RPA to Hyperautomation
The Goal of RPA is to meet desired business outcomes with Process Automation using RPA based technologies and making adhoc process improvements. RPA saves valuable time for employees and enables them to focus on higher-value work initiatives.
The Goal of Hyperautomation is to meet the desired business outcome with a broader perspective by introducing:
Democratizing Automation
Chatbots
Intelligent Automation
Decision Mgmt. Systems
Low Code Application Platform (LCAP)
Integration Platform
Process Improvements are delivered with a structured approach using:
Discovery Tools
Process Mining
Six sigma techniques
Intelligent Business Process Management Systems (iBPMS)
Hyperautomation will continually use new tools and technologies, touch even more employees, and accelerate the automation of the next generation of business processes.
Key Takeaways:
If you are thinking about automation, think holistically and plan to scale. Infogain's Automation@Scale framework has the core building blocks:
Look at broader picture of how you can provide value and meet desired outcomes with hyperautomation.
Do not get into analysis paralysis. Focus on how automation can accelerate the larger organization strategy.
Do not get carried away by technology. Stay focused on exploring new possibilities.
Define success early in the lifecycle.
Infogain's hyperautomation practice enables you to discover and automate data and processes that you could not before. This evolving set of Al technologies drives outcomes and provides end-to-end automation. By having the right people, approach, and technology, we have helped our clients succeed in their automation journey.