Build a modern data platform foundation
Realize your data vision with Infogain Data Platform modernization services, ranging from envisioning an enterprise data platform strategy to architecting and building a modern, future-ready cloud data platform.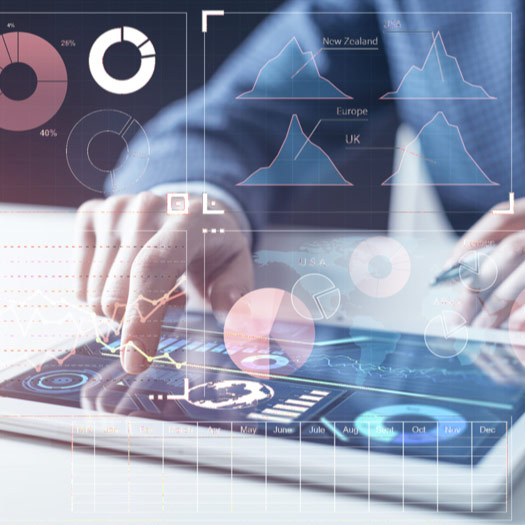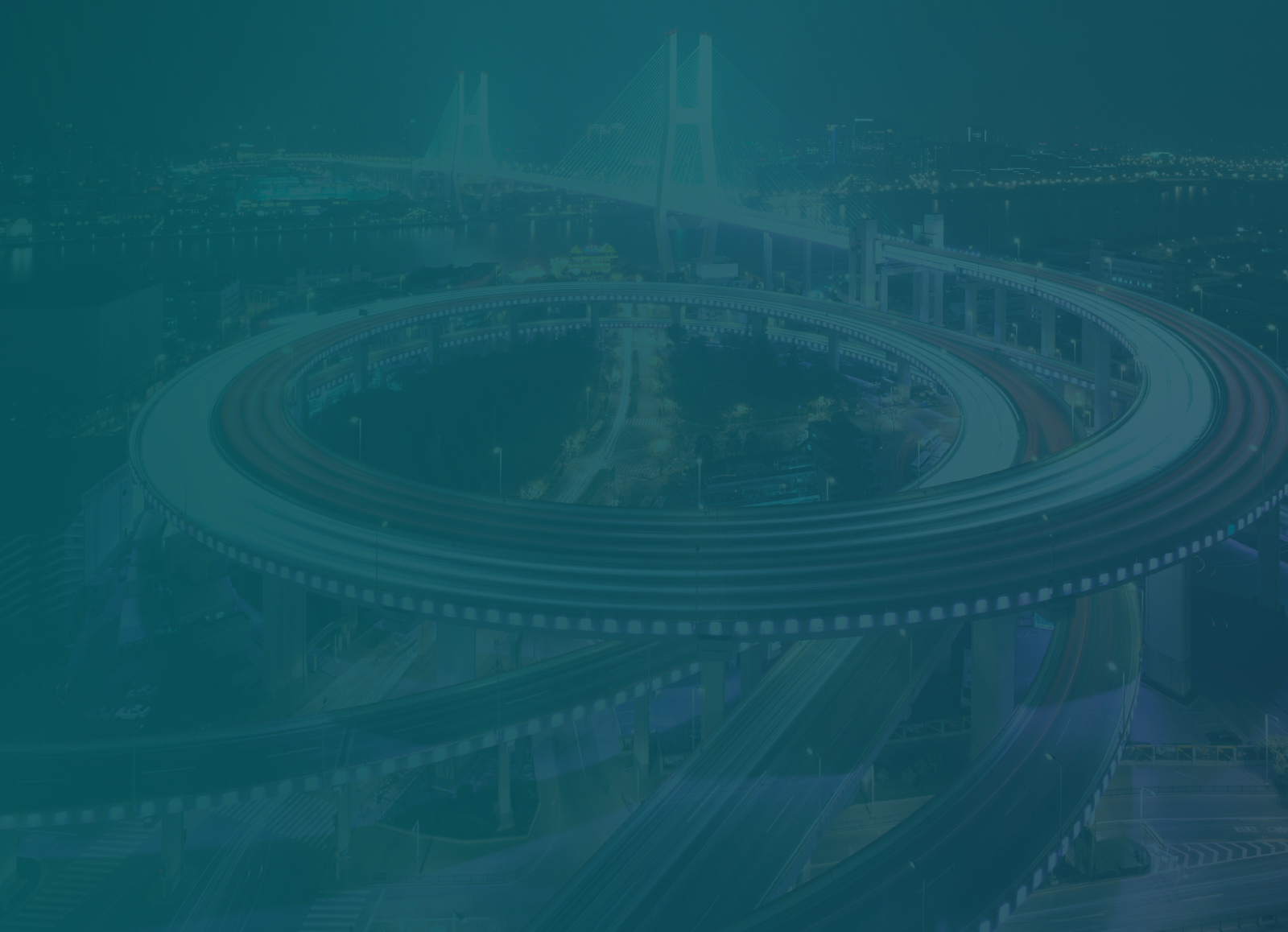 Enabling technologies let your platform evolve
Our modernization approach prepares you for whatever the future brings. It's never one and done — we leave room to extend and scale the architecture beyond today's needs.