Build a strong cloud foundation
Infogain landing zone deployment services enable enterprises to build the right foundation for cloud adoption. In addition to deploying the foundational network, connectivity, and security infrastructure, we build the instrumentation and automation to enable a mature governance and operating model.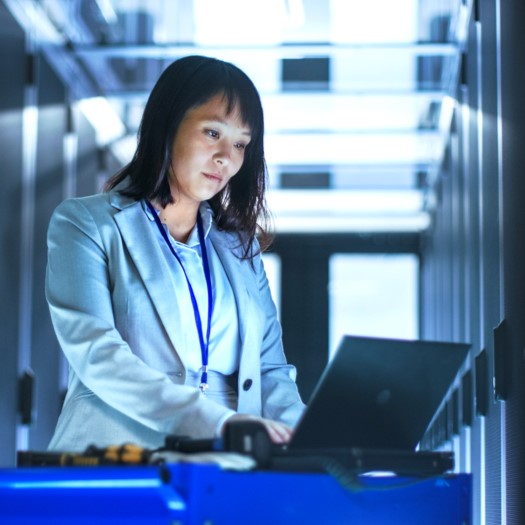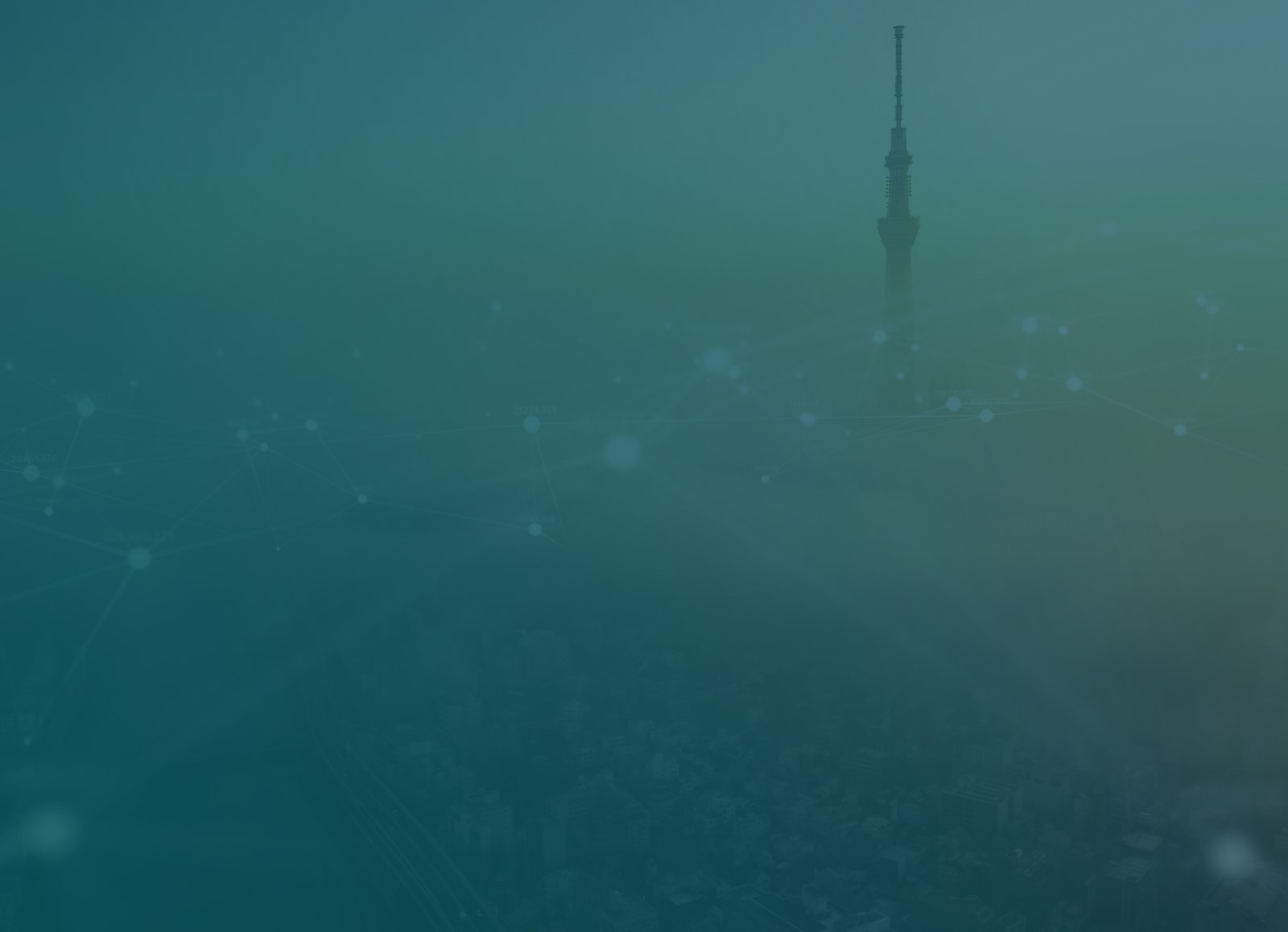 Gain an upfront edge
We deploy a secure, compliant, and resilient cloud landing zone with instrumentation, automation, and tooling for efficient monitoring, service management, operations, policy enforcement, and automated application delivery.