Posted on :

November 24, 2016
Industry :

Corporate

Service :

Corporate

Type:

News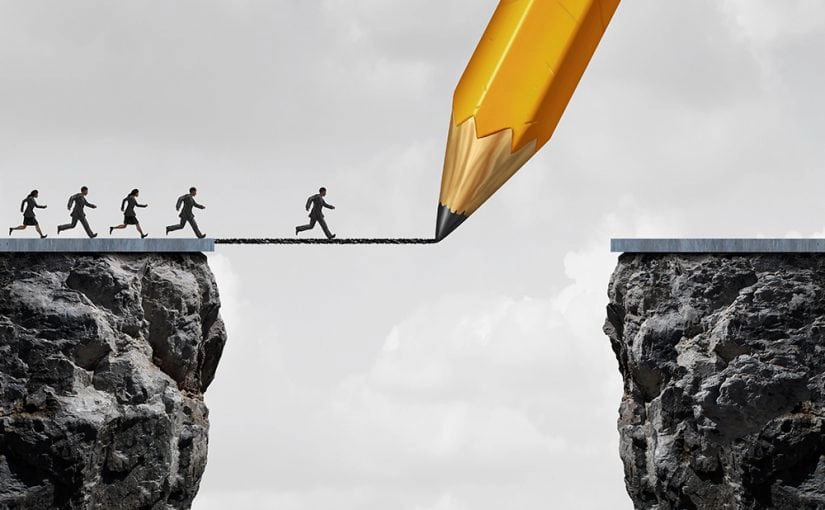 Palak Bhatia
Engineers have taken over almost every industry across the globe, be it consulting, finance, business strategy or IT. The core expertise is not a limit anymore; in fact, it is just a stepping stone for entering a multitude of other areas. It is certainly great that the scope for engineering is very vast. However, this also means that many students, sometimes a majority of them, end up in roles outside of their core field. Has this obliterated the innovation that engineers are supposed to bring to the table?
Ramesh Hande, director, Front Edge Academy Private Limited, Vertical Anchor of TISS SVE, tells us how engineering institutes in India have been attracting the top young talent year after year, "An engineering qualification offers a plethora of options – employment, post-graduation in management/engineering, info-tech sector or an entrepreneurial career. In general, a combination of engineer-management degrees offers the highest ROI on education. Not more than 10-12% pursue higher studies in their respective field of engineering."

Do these engineering students go on to work in their core fields? Keyuri Singh, VP-HR, Infogain, answers, "The preferred choice for many engineers is to work in their core field, but they often end up taking jobs in other fields. Since IT companies are the biggest on-campus recruiters, many engineers join IT companies even from other engineering streams. Core manufacturing and research companies do not hire in large numbers and it is no longer considered 'glamorous' to work in a manufacturing company. Many engineers go on to do an MBA, since the salary differential between an engineer's salary and an MBA's salary continues to remain high, with an MBA job also being considered much more prestigious in India. This results in students, to a large extent, wasting their core education, and therefore, the opportunity to innovate in these fields."
Does this huge chunk of students that does not pursue their core fields fail to provide the much required innovation in their respective space? Ravnit Kohli, senior director, Synechron, explains, "According to Silicon India, as of 2016, IITs take in 72,000 residential students, and this number is expected to rise to one lakh by 2020, with 30,000 non-residential students to be added over the next two years. It is disappointing when trained engineers choose (or are forced by circumstance) to lend their talents to other, less specialised industries. However, in spite of this, institutes like IITs are providing a valuable type of education with highly-transferable skills like tenacity, perseverance and hard work that are assets to any employer. They could belong to any branch; we recognise that they bring a highly-relevant skillset and a mind-set for innovation that will greatly benefit any industry. "
GK Prabhu, director, Manipal Institute of Technology, Manipal University, feels that recent government initiatives are helping in improving this process, "Initiatives like Startup India and Make in India will definitely help innovation process. Young entrepreneurs need to get involved in capital intensive manufacturing/
infrastructure sectors which will create more jobs than just creating only Internet-based applications and so on."
The need for innovation is high in the country and making use of this talent in requisite areas can truly create a difference.
The news originally appeared in: Times Ascent