Posted on :

January 22, 2018
Industry :

Service :

Corporate

Type:

News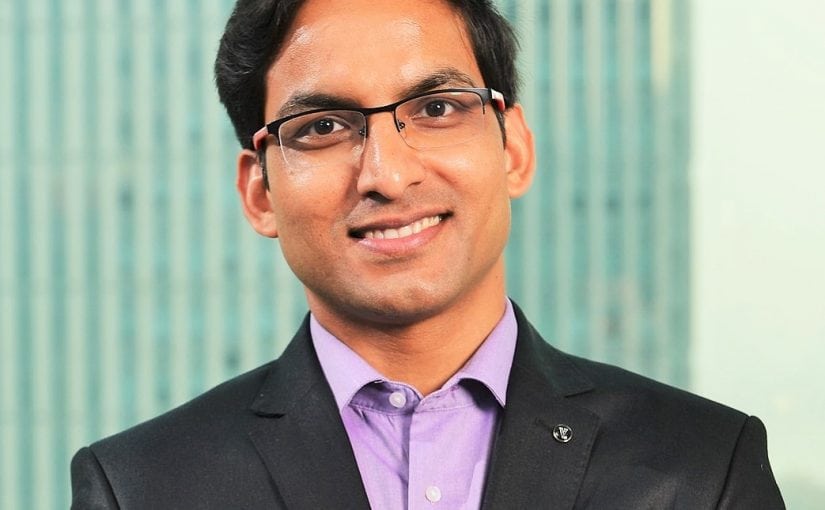 New Delhi, January 22, 2018: Infogain, a leading provider of technology solutions and services today announced that Rajiv Naithani has been named the Head of India HR organization . Reporting to Phil Johnson, Global Human Resources, he is responsible for leading the HR function in India which has more than 2500 employees and development centers in Noida, Mumbai, Bangalore and Pune Locations.
Rajiv is a multi-faceted leader with more than 15 years of experience in Organizational Development, Talent Management, Change management, HR Strategy, Compensation and Benefits, Learning Development and M&A Integration. He is known as a thought leader in the Human Behavior and Human Resources space. Rajiv has also recieved multiple HR Excellence awards including "Óutstanding HR Leader" Award at Conference Asia and the "Young HR Professional of the Year 2014" Award at the 5th Asia's Best Employer Brands Awards in Singapore.
Rajiv joins Infogain from Dassault Systèmes (3DS) where he headed the HR functions for R&D and Services businesses in India. Prior to that, Rajiv was the India HR Head and Global OD Leader for GlobalLogic. He has also held leadership positions at Interglobe Technologies, and HCL in the past.
Phil Johnson, Head – Global Human Resources commented, "Infogain is on a journey of growth and transformation and our HR leaders will play a crucial role in identifying the right talent and creating a culture of innovation and learning. Rajiv is a recognized HR leader, great communicator and is known for his people management skills. We look forward to his contributions in building a productive, cohesive work environment."
Rajiv is a graduate from Delhi University. He is an OD professional from ISABS and also holds qualifications from IIM-Calcutta (Senior Management Program) and XLRI Jamshedhpur (Post Graduate HR Program).
Rajiv is an avid writer and speaker and has authored multiple thought leadership articles. He is also an enthusiastic social activist and serves as Board of Trustee with "Pauri Garhwal Trust" which focuses on the development of underprivileged people in Uttarakhand State.
About Infogain
Infogain (www.infogain.com) provides front-end, customer-facing technologies, processes and applications that lead to a more efficient and streamlined customer experience for enterprises in the US, Europe, the Middle East, Asia Pacific and India. Offering solutions for the high-tech, retail, insurance, healthcare and travel & hospitality verticals, Infogain specializes in areas such as software product engineering, digital service automation, cloud, mobility, testing and business intelligence & analytics. The company has 9 delivery centers and close to 4000 employees globally. Infogain has a customer retention rate of 90%+ over a five-year period.
For more information, contact:
Infogain
Cathy Chandhok
VP – Marketing
Cathy.Chandhok@infogain.com
(408) 355-6028
Sudeshna Mukherjee
Corporate Communications
sudeshnam@infogain.com
+91 7738574137