Posted on :

March 27, 2015
Industry :

Digital and High Technology

Service :

Package Implementations

Type:

News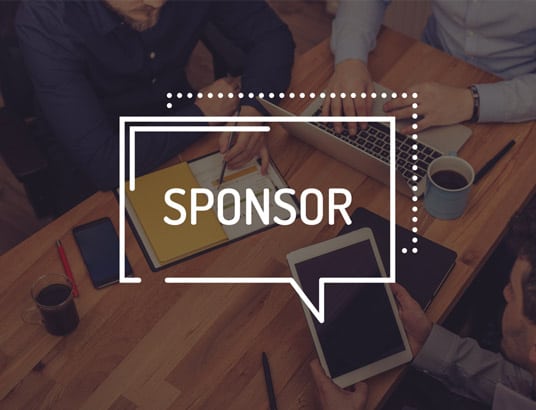 March 29th – April 1st, San Francisco, California
27 Mar 2015
Los Gatos, CA, March 27, 2015 – Infogain, a leading provider of software engineering services to Navis and its customers is an Exhibiting Sponsor for the invitation-only,
Navis World in San Francisco. The 3-day Navis customer conference will be held at the InterContinental in San Francisco from March 29 to April 1. Navis executives,
customers and industry experts will present best practices and case studies on how marine terminals can optimize the movement of containers through their facilities with advanced technologies and other innovations.
With the theme; "Connect. Collaborate. Innovate," the tenth biennial Navis World conference anticipates attendance of 400 executives, directors, managers and IT personnel from marine terminals located around the world. Infogain will join everyone for 3 days of educational and informational sessions, demos, guest speakers, and networking events.
Attendees are encouraged to look for the Navis Infogain Team in Booth #14 at the Technology Exhibition, located in the Intercontinental Ballroom, 5th Floor. With years of experience in port operations and logistics, the Infogain Team will be available to advise port executives on how their port operations can be streamlined by the implementation, support and extension of their N4, SPARCS, Express applications and other custom applications.
Infogain improves port operations by providing N4 customization and extensions at optimal cost. Infogain's software
engineering services include integration expertise, custom reports, and automated test suites, in addition to, measuring and tuning the system in advance of the increased load.
Conference attendees that schedule a meeting with the Infogain N4 team will receive a demo of Infogain's engineering best practices, automated testing, modern custom application and an assessment of their port operations systems.
For more information about Navis World 2015, please visit the website: http://navisworld.navis.com/
To request an appointment with the Infogain Navis Team, please email: portsolutions@infogain.com.
About Infogain Infogain is a leading business and IT consulting firm specializing in business process, architecture design, end-to-end project implementation, and managed services. With more than 2,000 employees, Infogain has built its industry-specific business consulting and technology solutions to deliver value and competitive advantage to leaders in the Retail, High Tech and Insurance industries.
A leading Oracle applications implementation company, Infogain is headquartered in Silicon Valley, California with additional offices in Irvine, Austin, Atlanta, United Kingdom, India, and the Middle East For more information, visit www.infogain.com.
For more information, contact:
Cathy Chandhok
Director of Marketing
Cathy.Chandhok@infogain.com
(408) 355-6028