Posted on :

September 11, 2018
Industry :

Service :

Corporate

Type:

News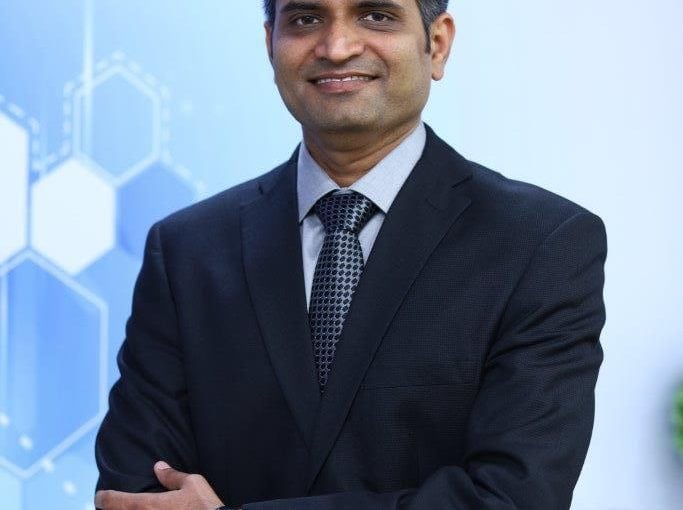 Los Gatos, California: September 11, 2018: Infogain, a Silicon Valley leading provider of technology solutions and services has appointed Kulesh Bansal as Chief Financial Officer. Based out of Infogain's Noida, India office and reporting to CEO Sunil Bhatia, Bansal will lead Infogain's finance and legal functions, in addition to focusing on profitability, financial controls, pricing and deal support. Concurrently, he will support the company's acquisition strategy and new vision, "Engineering Business Outcomes."
Los Gatos, California: September 11, 2018: Infogain, a Silicon Valley leading provider of technology solutions and services has appointed Kulesh Bansal as Chief Financial Officer. Based out of Infogain's Noida, India office and reporting to CEO Sunil Bhatia, Bansal will lead Infogain's finance and legal functions, in addition to focusing on profitability, financial controls, pricing and deal support. Concurrently, he will support the company's acquisition strategy and new vision, "Engineering Business Outcomes."
Infogain's CEO Mr. Sunil Bhatia said, "I am delighted that Kulesh, a results-driven leader with deep knowledge of the technology industry is joining Infogain's diverse and talented executive team. I am confident that he will drive excellent investment, financial control and risk management decisions, further improving Infogain's profitability and will support our company's accelerated revenue growth. As we continue to drive Infogain's internal digital transformation, Kulesh's financial expertise and business acumen will be instrumental in implementing millennial-ready, smooth and efficient processes that our customers and employees expect."
Bansal is a Chartered Accountant, certified by the Institute of Chartered Accountants of India (ICAI).
About Infogain
Infogain is a Silicon Valley headquartered company with expertise in software platform engineering and deep domain skills in travel, retail, insurance, and high technology. We accelerate the delivery of digital customer engagement systems using digital technologies such as cloud, microservices, robotic process automation and artificial Intelligence for our clients.
Our unique engagement approach of "Listen-Curate-Deliver" helps to accelerate the innovation journey of 5 of the world's largest 50 companies and 24 of the Fortune 500, with several relationships of over 10 years. We deliver positive business outcomes using rapid prototyping and a solid foundation of DevOps-based software platform engineering that ensure high-quality and on-time delivery. Our 3,500 global employees across the US, UK, Singapore, Middle East and India focus on client value creation, delivery excellence and innovation. For more information, visit www.infogain.com.
For more information, contact:
Infogain
Cathy Chandhok
VP - Marketing
Cathy.Chandhok@infogain.com
(408) 355-6028