Infogain is a bronze sponsor for the global online conference on October 28-29, 2021
Posted on :

October 27, 2021
Industry :

Corporate

Service :

Hyperautomation

Type:

Events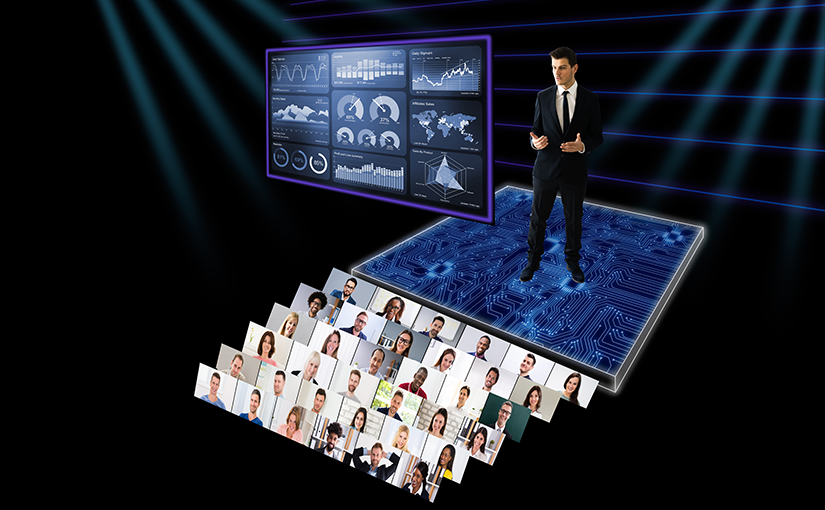 Join Amol Tambay, Infogain's Principal Business Advisor at the  World Intelligent Robotic Process Automation Summit, who will present "Transforming your business with Hyperautomation." The 2-day RPA conference includes 40+ global speakers, 40+ topics, and 4 tracks. It's known as one of the largest gatherings of its kind for business stakeholders, RPA program leads, RPA developers, and IT professionals in India.
Amol's session will share a practitioner's point of view for driving automation, an overview of Infogain's automation practices, and client success stories. He will also talk about the business trends driving automation.
Date: Friday, October 29, 2021
Time: 12:00pm – 12:30pm IST
For more information and to register, visit the website here.
About the speaker:
Amol Tambay (Connect on LinkedIn) brings over 20 years of rich experience in delivering transformational projects for Fortune 500 companies. At Infogain, Amol leads the automation consulting services, helping design automation strategies, CoE establishments, identifying high-value opportunities, building PoC's for intelligent automation, and actionable conversation AI solutions. Amol actively engages with senior stakeholders across industries to drive co-innovation and ideation workshops.