Industry :

Digital and High Technology

Service :

Human Resource

Type:

Events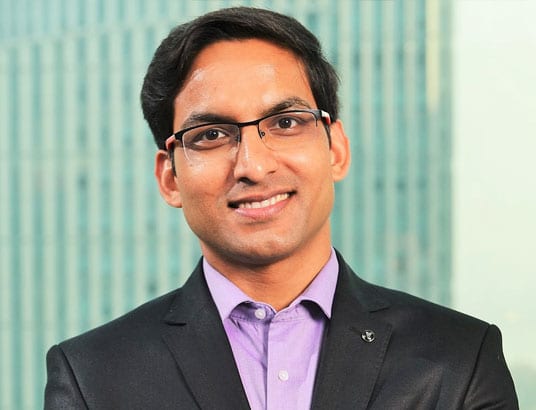 May 25-26, 2018 at Ramada Powai, Mumbai-87
Theme: Talent Acquisition Strategies for building Great Organizations
Mr Rajiv Naithani will be speaking at the upcoming Mumbai HR Summit 2018, an event which hosts over 150 Human Resources professionals from India, Asia Pacific and Middle East. Attendees this year can expect to participate and deliberate on the theme of "Talent Acquisition Strategies for building Great Organizations". The HR summit will witness presentations and deliberations by leading CEOs, senior HR professionals, researchers, and academics.
Rajiv Naithani, India – HR Head, will be addressing the audience on the topic of "Talent Attraction- Traditional Way vs Digital Way". Rajiv is a multi-faceted leader with over 15 years of industry leadership. He has a wide array of experience in Organizational Development, Talent Management, Change management, HR Strategy, Compensation and Benefits, Learning Development and M&A Integration. Rajiv is an acknowledged thought leader in the Human Behavior and HR space.
For more details the Mumbai HR Summit 2018, please visit: http://www.hrsummit.in/
About Infogain
Infogain (www.infogain.com) provides front-end, customer-facing technologies, processes and applications that lead to a more efficient and streamlined customer experience for enterprises in the US, Europe, the Middle East, Asia Pacific and India. Offering solutions for the high-tech, retail, insurance, healthcare and travel & hospitality verticals, Infogain specializes in areas such as software product engineering, digital service automation, cloud, mobility, testing and business intelligence & analytics. The company has nine delivery centers and close to 4,000 employees globally. Infogain has a customer retention rate of 90%+ over a five-year period.
For more information, contact:
 Infogain
Cathy Chandhok
VP – Marketing
Cathy.Chandhok@infogain.com
(408) 355-6028
Siya Chopra
Senior Executive – Marketing
siya.chopra@infogain.com
+91 9582994251