Posted on :

October 11, 2018
Industry :

Insurance

Service :

Platform Engineering Services

Type:

Events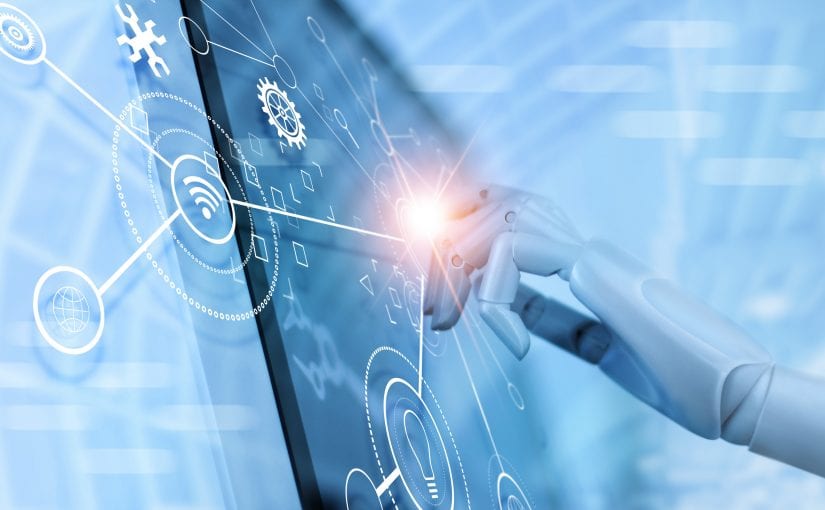 October 14-17, 2018
Guidewire Connections 2018
Wynn, Las Vegas, NV
Meet our Insurance team in Las Vegas and learn how our Automation Testing for Guidewire leverages Infogain's accelerators, open source tools and existing Guidewire assets to maximize your investment.
Our team has over 13 years of P&C expertise and dedicated insurance professionals with Guidewire expertise. We deliver high-end automated solutions for multiple business lines across Guidewire InsuranceSuite™ that include:
Out-of-the box automation across Guidewire InsuranceSuite™
Full support for API and integration points to external systems
End to end scenario testing, including cross product use cases
Integration to standard DevOps tools
Conference information: http://www.cvent.com/events/connections-2018/event-summary-a5fabd22a85b46d4bb5fa2eb563d23ad.aspx
Contact us at GuidewireSolutions@infogain.com to schedule a meeting time with Girish Kannalli, VP & General Manager and James Patterson, Solution Head for Guidewire.