Industry :

Hospitality

Service :

IoT & Azure

Type:

Case Studies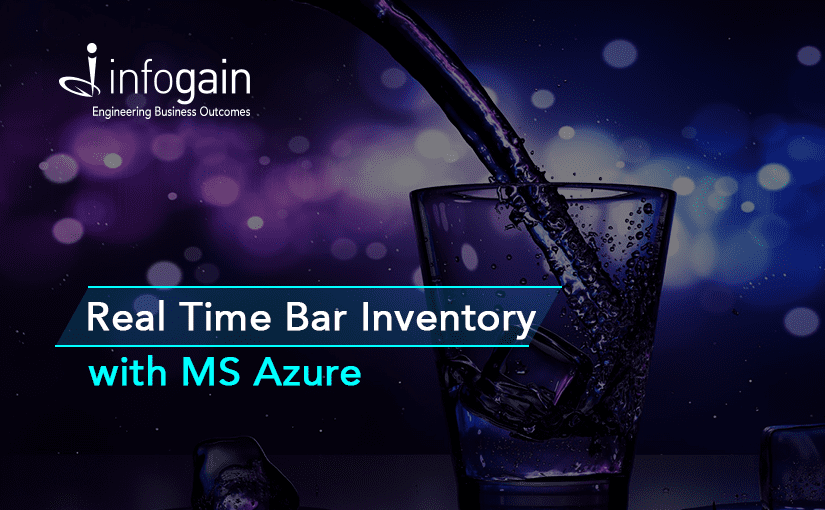 Download Now
Infogain Develops Microsoft Azure Web Application Development CRM with Real-Time Data Tracking via Customer management System
Our client is a US start-up hospitality company that has pioneered draft beverage management and quality control for bars and breweries. Bars lose billions of dollars annually due to free drinks, over pouring and theft, with 70% of inventory losses at retail value and 30% at customer cost. Challenges included:
- The client wanted a solution that would help bar owners manage bottle inventory in real time.
- The client's existing hardware, lacked mobile and web apps to track inventory, prepare shrinkage reports and monitor profits.
- The client wanted Customer Relationship Management Software (CRM) to manage leads, prospects and customers
Infogain developed a mobile, iOS Web Application and IoT module that monitors bar inventory in real time with MS Azure.
For questions and comments, or to speak to an expert, contact us
here
.