Infogain's solution is data-driven, with over 92% accuracy in the estimation process by using innovative Machine Learning analysis
Industry :

Insurance

Service :

AI and Machine Learning

Type:

Case Studies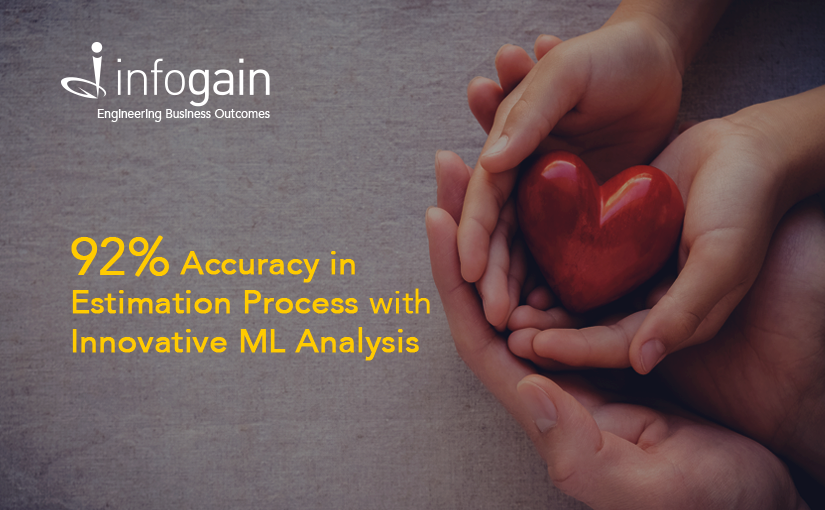 Download Now
Our client develops software for the Property & Casualty industry. They enable millions of claims transactions each month for hundreds of insurance companies, collision repair companies and property and casualty (P&C) partners. Our client processes millions of insurance claims per year, using a time-consuming manual process with the risk of human error. Challenges with the manual process include:
Manual data entry process with high risk for human error
Potential for inaccurate data by manually entering detailed vehicle information
Slow and cumbersome task
 Infogain developed an Intelligent Recommendation Engine that automates estimates, which is the largest step of the insurance claims process.
For more information, please download the case study.