Posted on :

April 12, 2021
Industry :

Retail

Service :

Software Engineering

Type:

Case Studies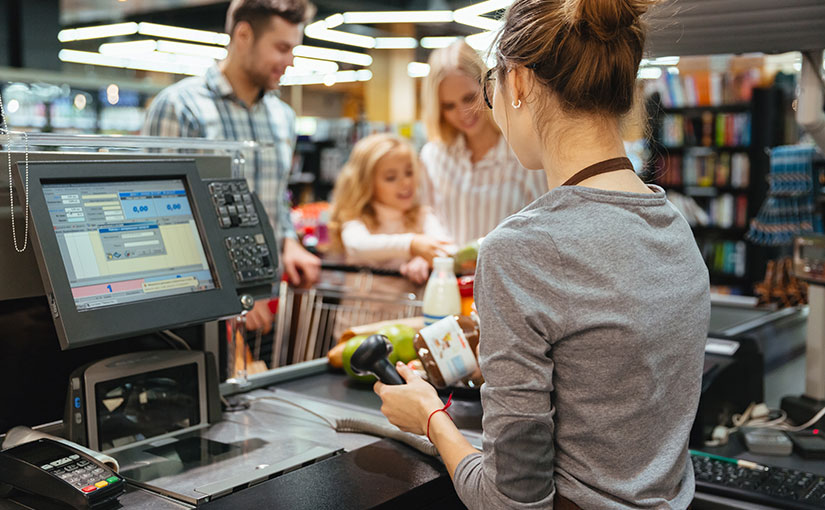 Download Now
Client Background
Our client operates hundreds of wholesale membership warehouses worldwide. They provide a wide
selection of brand name merchandise, specialty departments and exclusive member services.
Business & Technical Challenges
Our client was experiencing performance and maintenance issues with its legacy system for
processing payroll. With a user database of over 35k employees in Canada and 4k in Australia, the
existing system could not adequately handle additional users and payroll-related functions such as
HR, timekeeping, payroll tasks and reports. Other challenges:
Lack of security and data integrity with current system
Lacked quality assurance/testing resources
Limited documentation on all systems (SAP Employee Central, Kronos, Payroll)
Backlog of over 100 pending and new reports
Lack of testing to resolve software bugs
Needed maintenance for HP Application Lifecycle Management (ALM) web-based tool
To solve these challenges, our client chose to replace the legacy system with SAP SuccessFactors
Employee Central for human resource functions and Kronos for timekeeping.