Industry :

Digital and High Technology

Service :

Software Engineering

Type:

Case Studies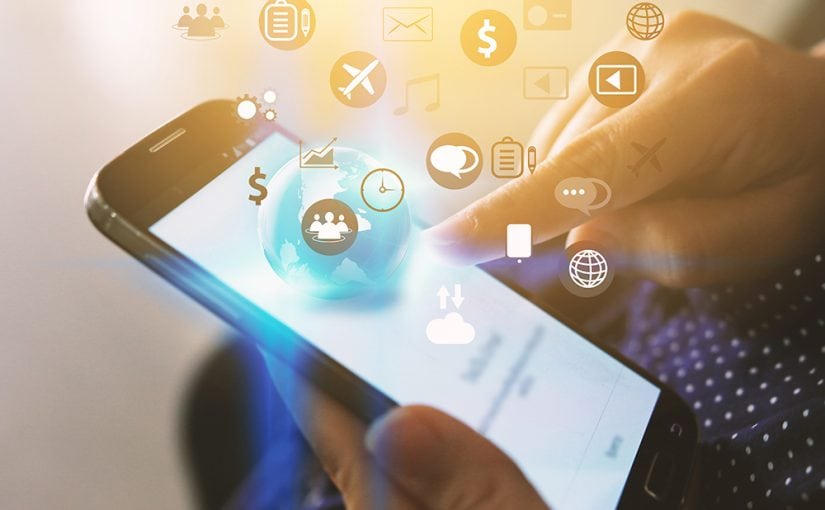 Download Now
Infogain's Solution
The challenges included maintaining and supporting the client's legacy systems in test and production database servers centrally located at the Pune Development Center.
Infogain first brought the live applications to the latest patch level for smoother
functioning.
Infogain provided support for all modules that were implemented.
Infogain provided DBA Support for all database instances, including the Oracle ERP application and legacy applications, and provided backup services and tuning of all instances.