Posted on :

November 28, 2022
Industry :

Corporate

Service :

Digital Transformation

Type: Blog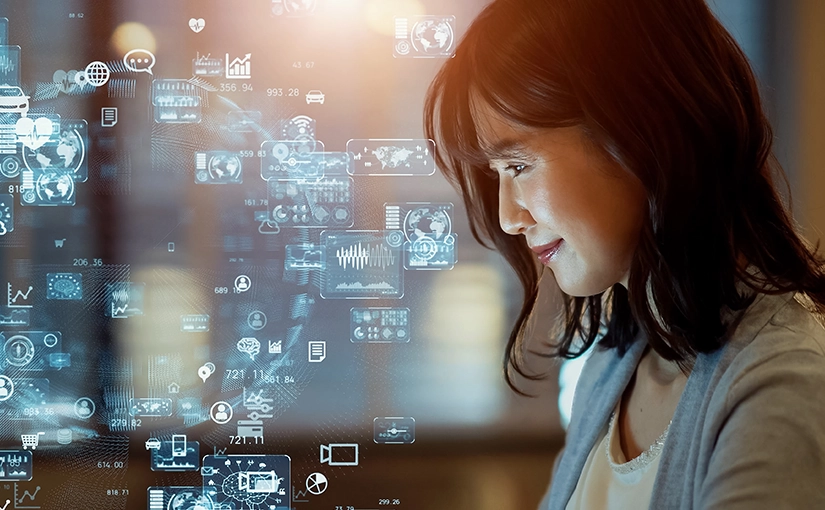 You're responsible for an app. You figured out the engineering side of it a long time ago. Uptime is good and you can launch updates as needed. But customers touch your brand in a lot of other places. How do you weave your app into an omnipresent approach to create and support personalized commerce?
Perpetual beta—the constant iteration and improvement that has become the norm for software development—is now as much a differentiator for all of your operations and processes as it is for your IT support.
For years, smart brands have treated their customers as product stakeholders. But now they apply the customer-centricity that drives perpetual beta to process as well as product, and their customers have become stakeholders in the process, too.
Customers can tell how well your brand handles perpetual beta, so if your world isn't built for perpetual beta, then it needs to be. So how do you get there?
Solidify your foundation: A firm engineering base lets you build the operations to support the platform. If you can ship process and product updates early and often, then customers can provide direct feedback on small changes.
Live the 80/20 rule: Don't burn all your resources on some ephemeral idea of perfection. Get 80% of the way to the target with 20% of your effort, and then establish where the North Star lies for the next leg of the journey. Don't use resources on a waterfall project that will be obsolete the day it launches.
Adopt a growth mindset: If you see challenges and mistakes as learning opportunities, then there is no failure, only learning. Improvement is constant. Reward transparency and encourage innovation and experimentation everywhere. Studies have found that employees at companies with a growth mindset are 65% more likely to say their company promotes risk-taking and 49% more likely to say their organization fosters innovation.
Turn internal and external customers into process stakeholders: Identify customers and articulate their pain and expected benefits upfront. Then use the business model canvas to understand the alignment between customers and core activities/processes, then identify areas that would benefit from digital transformation.
Test early and often: Create a formal beta testing program made up of valued, priority customers who get access (and input) on all your latest feature improvements.
Transformation is a journey, not a destination. Journeys change how we see the world, so perpetual beta becomes the mindset of anyone—or any brand—on a journey. Sometimes the first step to perpetual beta is acknowledging that customers are already on the journey with you, then learning from them as you go.