Posted on :

August 30, 2016
Industry :

Corporate

Service :

Software Engineering

Type: Blog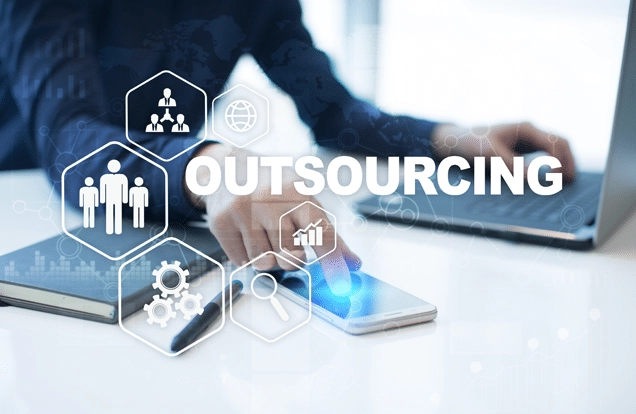 In this customer-centric environment, the end-user experience of your software product must be exceptional and work flawlessly. Additionally, the process of taking a software product from the concept phase to reality can be difficult and tedious. To resolve these issues, you may consider forming a partnership with a global IT firm that has the experience for you to go-to-market-faster, while delivering a higher quality product.
There are four reasons why companies outsource product development:
Better return on investment
Deliver higher quality products
Go-to-market faster
Valuable and long-term partnership
Our clients have achieved success with our OPD methodologies and services including:
Accelerated time-to-market while ensuring high quality
Access to a dedicated Center of Excellence for innovation
Expert recommendations that improve the product development process
Increased bandwidth, so you can focus on other high value activities
Increased product life span with innovative software
Project delivery that's on-time and on-budget
Talk to us Today
With nothing to lose and more to gain, you may consider Infogain's OPD services for your next project. Visit the website at www.infogain.com. For questions about how we can help with your specific needs, or email, opdservices@infogain.com.