Your journey together starts now
Identify the changes needed to become customer centric. Then align every service, process, and KPI so your employees have the tools they need to deliver on your vision. Define and refine your activation plans and establish a rhythm of business to manage the change, all without disrupting your current operations.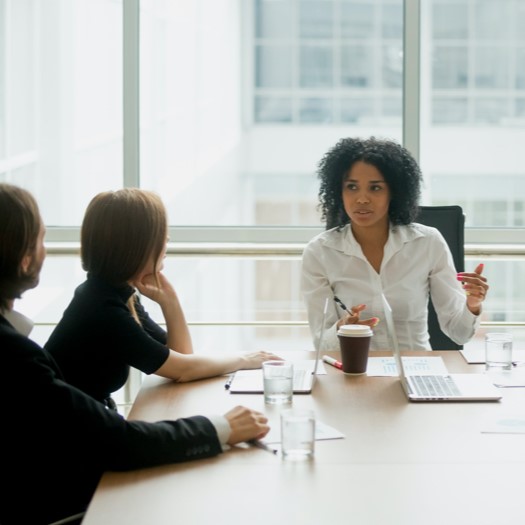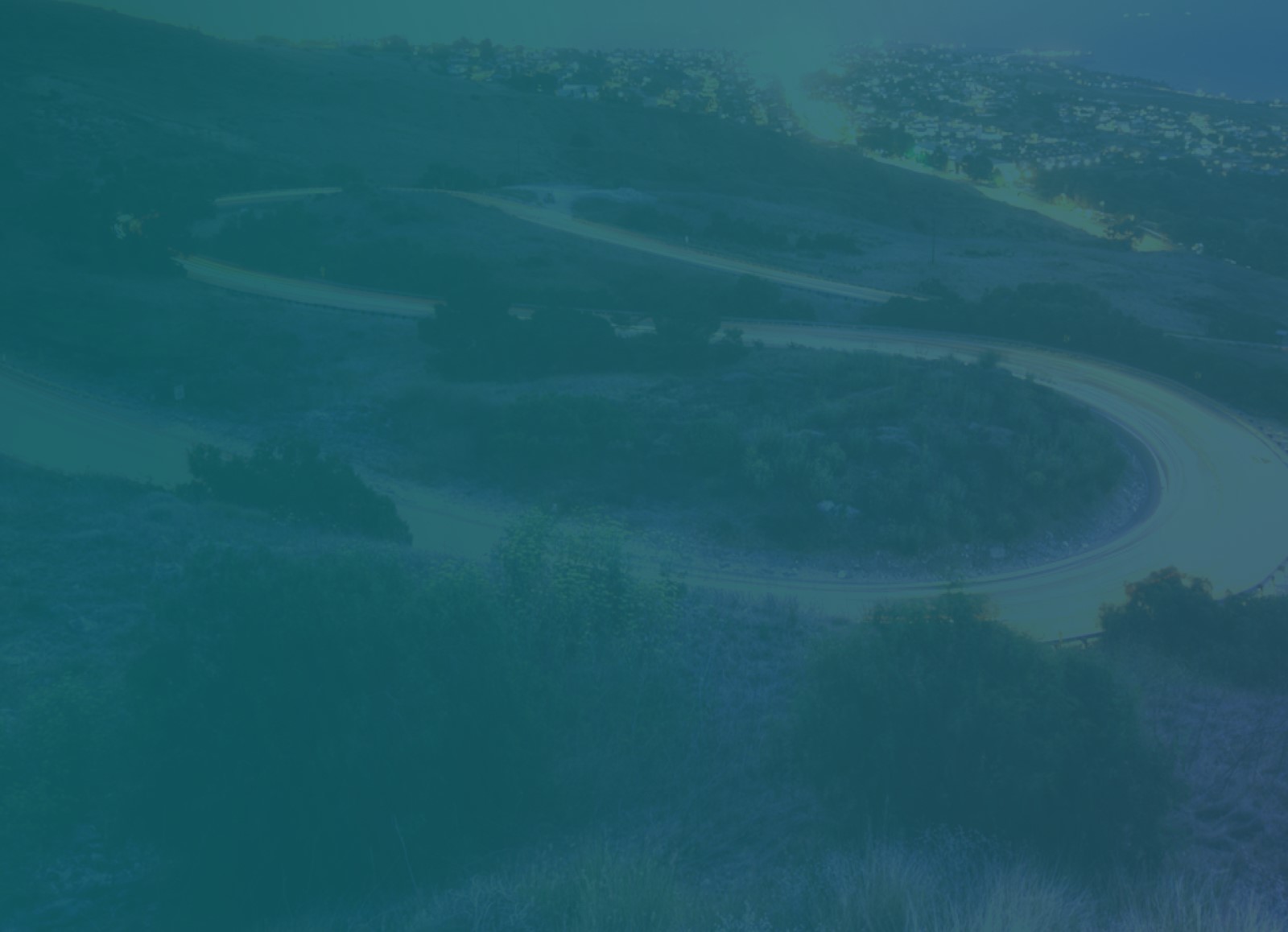 Drive success organically
Revel Transformation services benchmark your current state and align key players on your future. We support you as you evolve your people, tools, org structures, and operating model then optimize them in your own Center of Excellence.