Within your core business
Take the market share that is rightfully yours. Start with your natural advantages, then align them with customers' emerging needs. While you do that, leverage modern technologies to fast-track growth and build a solid foundation.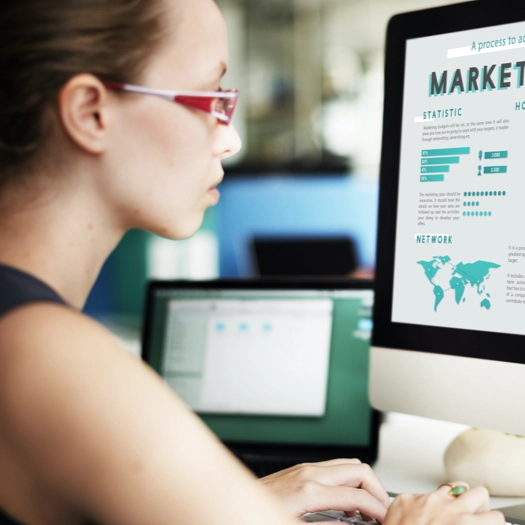 Resist competition
When we cannot direct the wind, we adjust the sails! Revel Digital Innovation services leverage emerging digital and CX trends to define a growth path that elevates your current digital products and services.