Increase order value and conversion
Connect shopping experiences across channels, add new brands and sites, expand geographies, and sell to businesses and consumers from the same platform. Offer every buyer your best promotions, omnichannel fulfillment options, and self-service convenience.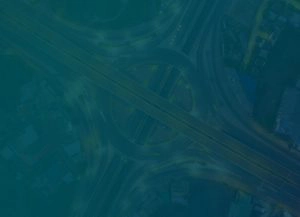 Enable commerce everywhere
Finalize the sale by leveraging your hard work across segments, touchpoints, and devices. Scale with AI-enabled platforms to manage and maintain growth, lower TCO, support customers after the sale, and bring them back for more.