Strategy brings vision to life
Revel Customer Experience Strategy services focus on finding the intersections between your goals and what your customers want from your brand. We use a range of tools to understand customers and establish the vision that enables your brand to give them what they need, which gives the rest of our teams critical guidance in how they engage your customers.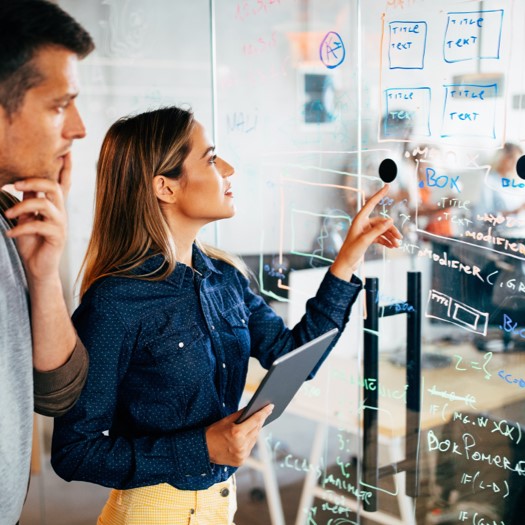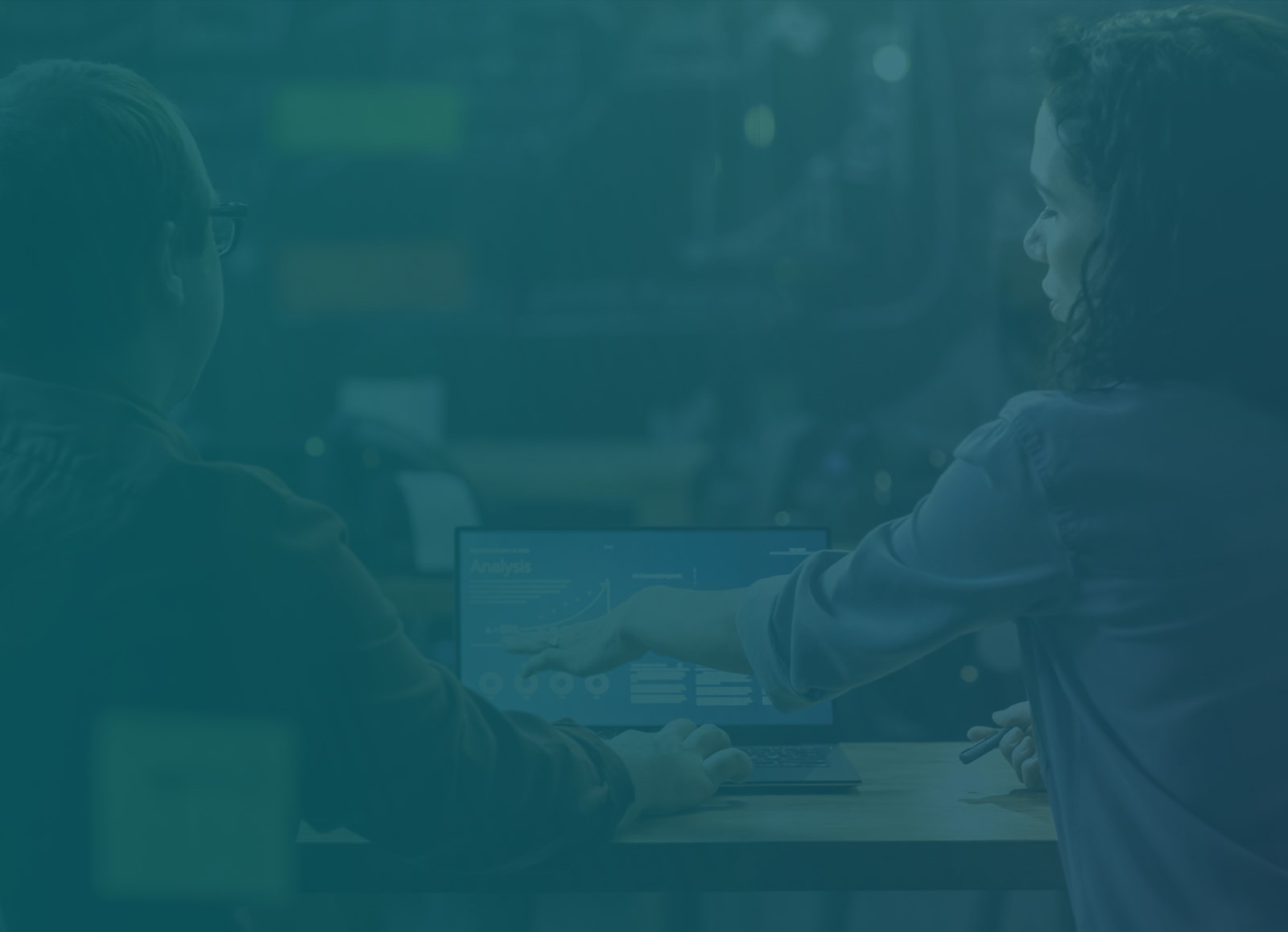 Authentic input becomes ownable outcome
We transform research and insights into strategies and UX artifacts that structure your experience. We consider your offering goals, the market landscape, the characteristics of your customers, and the tasks that they'll perform. We also provide ways to measure, manage, and optimize the experience we create.