Posted on :

December 19, 2016
Industry :

Digital and High Technology

Service :

Digital Transformation

Type:

News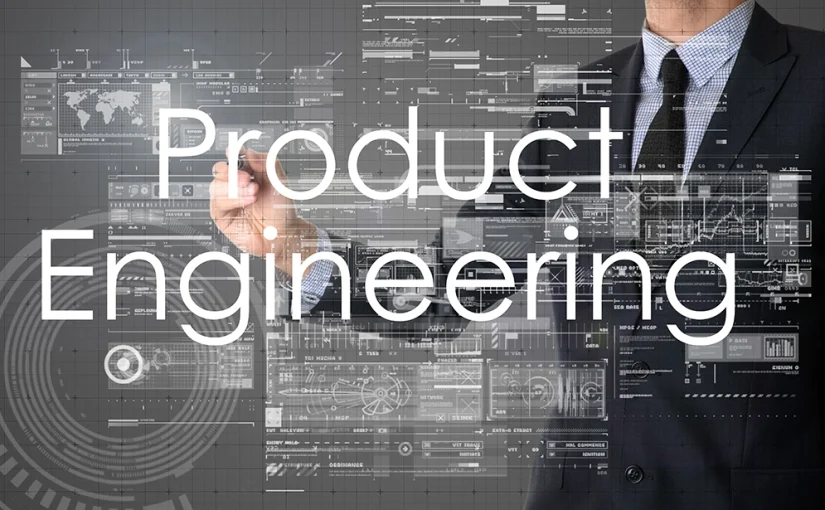 Los Gatos, December 19, 2016: Infogain, a leading business and IT consulting leader, announced that Zinnov Management Consulting has acknowledged and listed Infogain as an "Established Niche Player" in its recent study on the global rankings of Service Providers in the ER&D segment for 2016, titled, "Zinnov Zones 2016 – PES". In addition, Zinnov positioned the company in the "Leadership Zone" for Consumer Software and "Execution Zone" for Enterprise Software. Zinnov is a leading management consulting firm.
Zinnov Zones is an annual rating which rates Service Providers based on their competencies and capabilities. It has become one of the most trusted reports globally, for both enterprises and service providers to better understand the vendor ecosystem in multiple domains. It ranks global players on the basis of their R&D Practice Maturity, Breadth, Innovation and Ecosystem Connect. For additional details, please visit :
http://www.slideshare.net/zinnov/zinnov-zones-2016-pes-executive-summary
Mr. Prashant Karnik, SVP & GM, Hi-Tech Business Unit, said "We are proud to be recognized by Zinnov in the Enterprise and Consumer Software segment. Infogain makes it a priority to continually invest in modern platforms, accelerators and re-usable frameworks, promoting and using Agile methodologies. We endeavor to give our clients an edge over their competitors by accelerating product development with the use of DevOps environments ultimately, improving time-to-market without compromising quality of their products."
About Infogain
Infogain (www.infogain.com) provides front-end, customer-facing technologies, processes and applications that lead to a more efficient and streamlined customer experience for enterprises in the US, Europe, the Middle East, Asia Pacific and India. Offering solutions for the high-tech, retail, insurance, healthcare and travel & hospitality verticals, Infogain specializes in areas such as software product engineering, digital service automation, cloud, mobility, testing and business intelligence & analytics. The company has 9 delivery centers and more than 4000 employees globally. Infogain has a customer retention rate of 90%+ over a five-year period.
About Zinnov
Founded in 2002, Zinnov is headquartered in Silicon Valley and Bangalore. In over a decade they have built in-depth expertise in engineering and digital practice areas. They assist their customers in effectively leveraging global innovation and technology ecosystems to accelerate innovation and digital transformation. Zinnov helps their customers:
Benefit by benchmarking their technology strategy and business models with best practices from peers and technology start-ups
With large scale engineering and digital transformation through globalization and innovative engagement models
Build their M&A strategy
Grow revenue by helping them identify relevant products and services for emerging markets
With Zinnov's team of experienced professionals, they serve clients in Software, Automotive, Telecom & Networking, Semiconductor, Consumer Electronics, Storage, Healthcare, Banking, Financial Services & Retail verticals in US, Europe, Japan & India. For any further media queries, please contact Jaya Shukla at media@zinnov.com
For more information, contact:
Infogain
PR Team
Kommune Brand Communications
Neha Koli
+91 9717621084
neha@kommune.in