Posted on :

April 8, 2016
Industry :

Retail

Service :

Package Implementations

Type:

News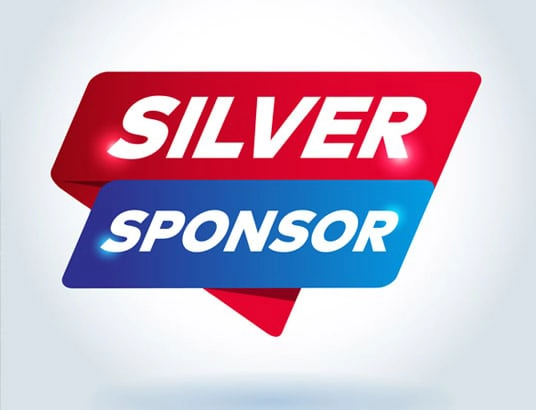 Visit us at the Oracle Retail Connect Zone, Kiosk #7
Los Gatos, April 8, 2016– Infogain, a leading business and IT consulting leader is a Silver Sponsor for the Annual Oracle Industry Connect, to be held at the Walt Disney World Swan and Dolphin Resort, Orlando Florida from April 11-13, 2016. The conference provides an opportunity to connect with your industry peers and share deep-domain expertise, insights, and best practices.
The Oracle Industry Connect Program for Retail theme is "Enabling the Commerce Anywhere Experience," and showcases inspiring stories from retailers on transformation, including the challenges they face, and their strategies for overcoming them. Infogain is a Gold-level partner of Oracle, providing customized solutions for the retail segment covering merchandising, stores and e-commerce companies. Infogain's customizable solutions developed on the Oracle platform combined with our expertise across the Retail Services helps enterprises to increase efficiencies reduce costs and modernize their IT infrastructure at an affordable price point.
Ray Allen, VP and General Manager of Infogain's Retail Team commented, "As the only mid-market retail focused IT provider, sponsorship of this event is a fantastic opportunity to showcase and demonstrate how our end-to-end solutions and services deliver immediate value and lower cost of ownership for the retailer ready to modernize their enterprise."
Infogain will also be hosting a networking lunch and round table peer discussion on Wednesday, April 13 at the venue to help enterprises discover "How Unified View is a Window into Your Operating Systems.'
For more information about –
 About Infogain
Infogain (www.infogain.com) provides front-end, customer-facing technologies, processes and applications that lead to a more efficient and streamlined customer experience for enterprises in the US, Europe, the Middle East, Asia Pacific and India. Offering solutions for the high-tech, retail insurance, healthcare and travel & hospitality verticals, Infogain specializes in areas such as software product engineering, digital service automation and mobility. A Gold-level partner of Oracle (ORCL), Infogain has a customer retention rate of 90%+ over a five-year period.
For more information, visit www.infogain.com
For more information, please contact:
Cathy Chandhok
VP of Marketing, Infogain
Sudeshna Mukherjee
Corporate Communications
Phone – (408) 355-6000.