Posted on :

August 29, 2018
Industry :

Retail

Service :

Type:

News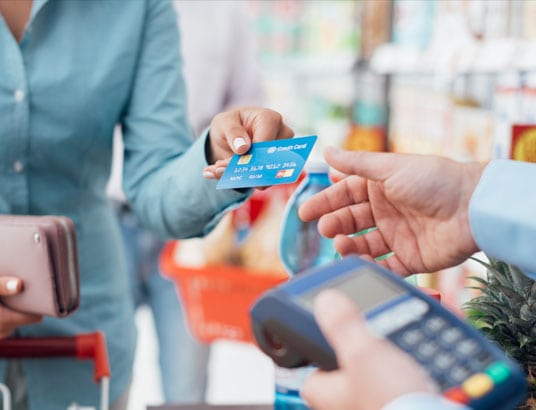 Los Gatos, CA – August 28, 2018 - Infogain, a Silicon Valley provider of vertically-specialized software engineering services, is pleased to announce our partnership with Jesta I.S. Headquartered in Montreal, Canada, Jesta I.S. is an international supplier of integrated software solutions for brand manufacturers, wholesalers and retailers specializing in apparel, footwear and hard goods verticals. The company was recently positioned as a "Major Player" in IDC's report "Worldwide Point-of-Sale Software in Small and Midsize Retail Apparel and Softlines 2018 Vendor Assessment". The report assesses vendors' capabilities in omni-channel, technical, integration, customer (record/engagement), product, transaction management, and fulfillment.
In the new alliance, Infogain will support Jesta I.S. to provide best-in-class retail functionality to customers in the United States and Canada as well as responding to for demand for Jesta IS services internationally. Infogain's deep retail industry expertise combined with new digital approaches such as robotic process automation will improve business operations and enhance customer service for Jesta I.S. clients.
"Our new alliance with Infogain will enable Jesta IS to leverage and further enhance its marketing and sales efforts by strengthening our position in North America and expanding as a market leader in the APAC and Middle East regions. Infogain's extensive retail client relationships and delivery centers around the world make this partnership a great step in the right direction for Jesta, and will help us meet the increasing demand for our solutions." said Moris Chemtov, President of Jesta I.S.
"Infogain's digital transformation and automation solutions, along with our software platform engineering expertise complement Jesta I.S. offerings and further expand value added at Jesta customers. We are excited to partner with a software solution leader that is best-in-class, innovative and recognized for outstanding client service. We look forward to a long and successful partnership," said Rohit Nagpal, VP & Global Head of Retail, Travel and Hospitality services at Infogain.
About Jesta I.S., Inc.
Jesta I.S. is an international supplier of integrated software solutions for brand manufacturers, wholesalers and retailers specializing in apparel, footwear and hard goods verticals. Jesta's Vision Suite is a modular software platform that helps simplify the Omni- channel journey for retailers and wholesalers – from PLM to POS. With 50 years in the business, Jesta I.S. has the experience and resources to help with the technology aspect, the human factor and everything in between. Customers include Perry Ellis International, Puma, Harry Rosen, Genesco, Town Shoes, Peter Harris Clothes, , Cole Haan, Canex, DSW, Carter's and Stokes. For more information, visit www.jestais.com.
About Infogain
Infogain is a Silicon Valley headquartered company with expertise in software platform engineering and deep domain skills in travel, retail, insurance, and high technology. We accelerate the delivery of digital customer engagement systems using digital technologies such as cloud, microservices, robotic process automation and artificial Intelligence for our clients.
Our unique engagement approach of "Listen-Curate-Deliver" helps to accelerate the innovation journey of 5 of the world's largest 50 companies and 24 of the Fortune 500, with several relationships of over 10 years. We deliver positive business outcomes using rapid prototyping and a solid foundation of DevOps-based software platform engineering that ensure high-quality and on-time delivery. Our 3,500 global employees across the US, UK, Singapore, Middle East and India focus on client value creation, delivery excellence and innovation. For more information, visit www.infogain.com.
For more information, contact:Infogain
Cathy Chandhok
VP - Marketing
Cathy.Chandhok@infogain.com
(408) 355-6028