Posted on :

March 11, 2021
Industry :

Corporate

Service :

Azure IoT DevOps

Type:

Events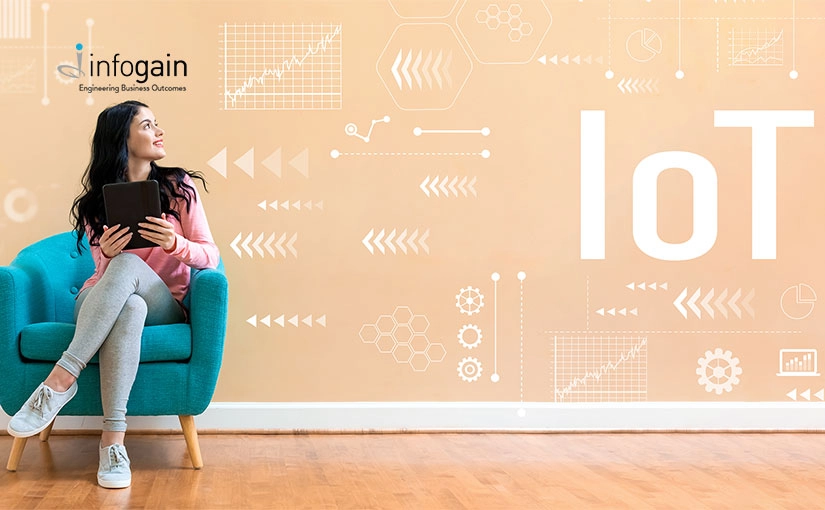 The Internet of Things is an area that just keeps growing! Infogain's IoT platforms use your telemetry data to create products, apps, and AI/ML systems that learn from the conditions around them. IoT allows you to control, monitor, and interact with your products to deliver value where your business needs it most.
Join us on 20th March, for "Tech Bootcamp for IoT and Digital Transformation" from 10:30am to 1:30pm IST and take a deep dive into all things IoT. This meetup event will feature presentations by Infogain and industry experts who will present an overview of IoT technologies, followed by case study presentations featuring the past, present and future landscapes of IoT and a Q&A session.
Agenda:
IoT origins and overview of IoT demands and benefits
IoT industry coverage and technology
IoT case studies: past, present and future
Our agenda will be followed by a Q&A session.
Meet the Speakers: 
Block your calendar and register today!