Our client is one of Asia's largest private healthcare groups, with more than 75 hospitals in 10 countries. Its help desk, which served nearly 6,000 employees and all the organization's customers, struggled to efficiently reset passwords on its 25 disparate legacy applications. Agents had to log into each application individually and manually complete the process. Security was also an issue, as each app had unique password policies.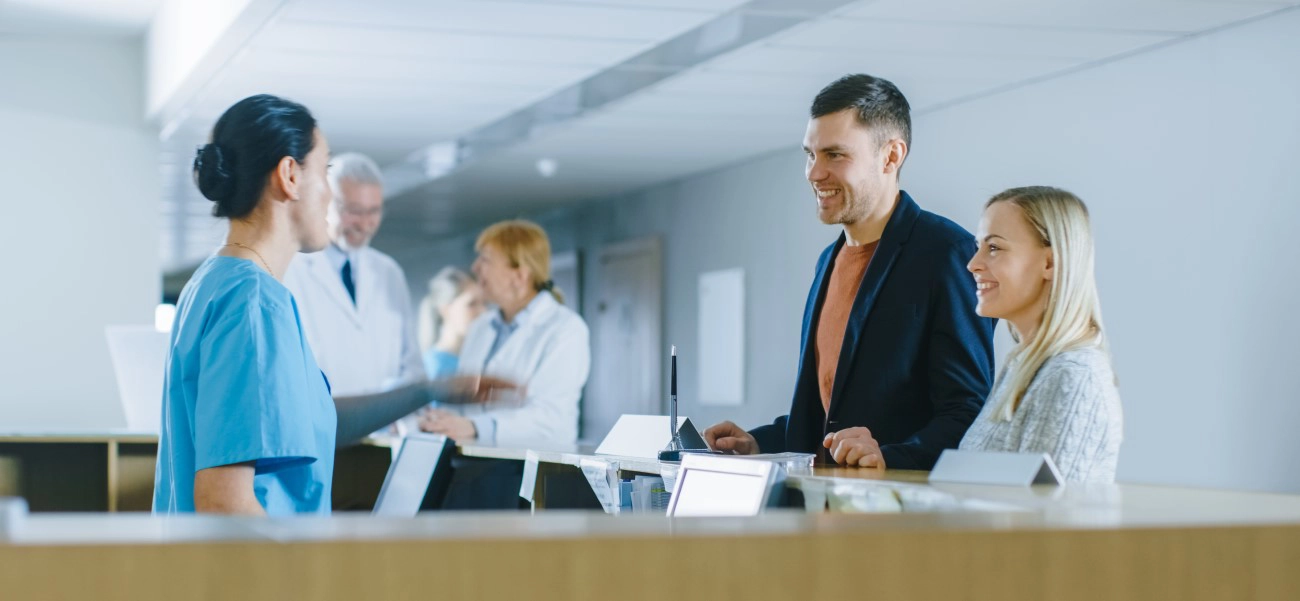 Chatbot by Microsoft Power Automate resets passwords for a single or combination of apps, on any device
Also, users, both internal and external, had to contend with:
Each app requiring a separate username and password.
Inability to use non-mobile devices.
Requests had to be made inside the organization's network.
Our team implemented an E2E automation solution with a chatbot powered by Microsoft Power Virtual Agent. Any authenticated user can now submit a password reset request to the bot for a single or combination of apps, and they can do so on any device. The bot passes the information to the backend, where Power Automate bots reset the passwords. Infogain completed the project in 13 weeks.
Results
A process that used to take up to 12 hours is now down to three minutes.
Users benefit from a single sign-on and the ability to use mobile devices.
Manual efforts by help desk staff are reduced by 70 percent.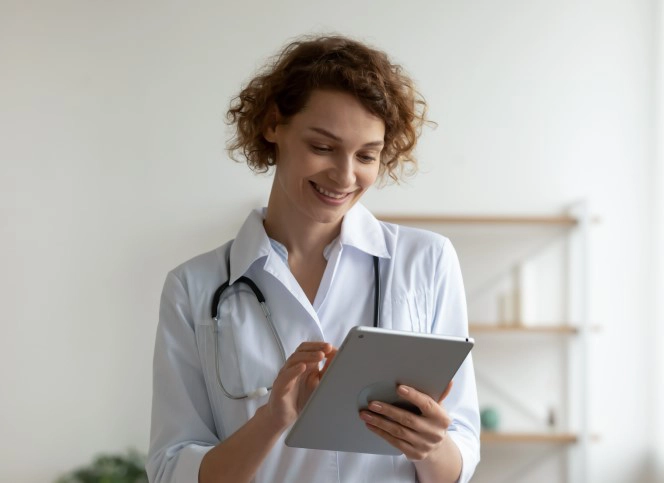 1/2
Single sign-on for each app was one of our innovations.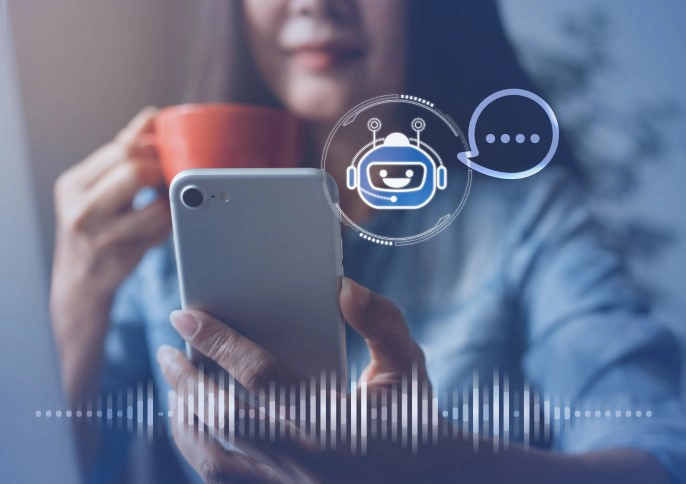 2/2
Password reset requests may be placed. from any device.70%
70%

reduction in manual efforts

3 mins

to complete task, down from 12 hours

25

internal applications