Our client is an independent Institutional Review Board that provides regulatory and ethical review services involving human subjects in clinical trials. They're so successful they acquired more than 30 companies and plan more.
We helped this client accelerate their engagement with clinical trail sites and their patients.
But with 30 companies comes 30 platforms and 30 (or more) ways of gathering, categorizing, and presenting data. It needed to:
Consolidate massive amounts of information spread across multiple systems, platforms, and companies.
Move away from a current vendor taking too long to upgrade systems and processes.
Resolve data quality issues and discrepancies in 10 million records that impact decision-making.
Infogain built a modern data platform deployed on Azure Cloud using our client's internal data assets. Our client was already engaged with a Palantir team for 18 months on Palantir Foundry (using a traditional rules-based approach) for Phase One of the platform using the data and discovery and dictionary built by Infogain. Our team took over the support and maintenance for Phase One and started work on Phase Two. Our teams improved entity resolution in Phase Two within a 6-month time frame using machine learning.

Additional solutions included:


Auditing existing data assets and processing infrastructure and identified gaps.
Conducting an exploratory data investigation with two custom statistical enrollment models using our client's existing platform.
Developing a machine learning synthetic tagging technique in partnership with our client's existing vendor team.
Created an analytics data workflow that managed and processed internal and external data sources.
Results
The solution we engineered will save our customer $2.5M by the end of 2022 and $1.8M every following year. It also decreased the time necessary to complete a phase. We completed Phase Two within six months. The previous vendor took 18 months to complete Phase One.
The Infogain Artificial Intelligence innovations made our client's data more reliable, comparable, and accessible. Clinical trials now move on an accelerated timeline with intelligent, data-driven decisions at each phase, allowing for greater productivity.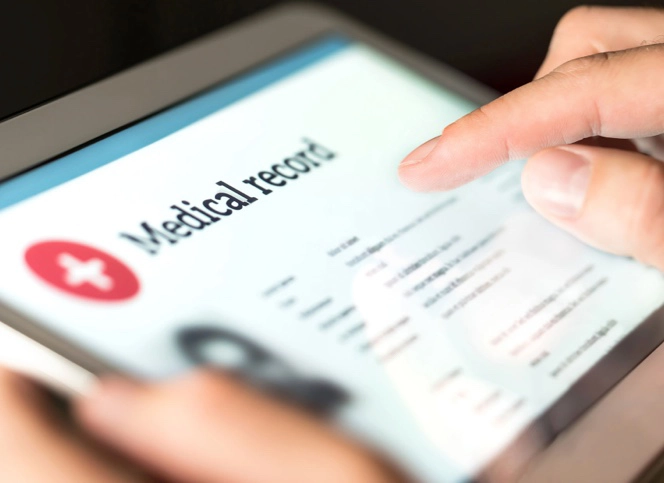 1/3
We made our client's data more reliable and accessible.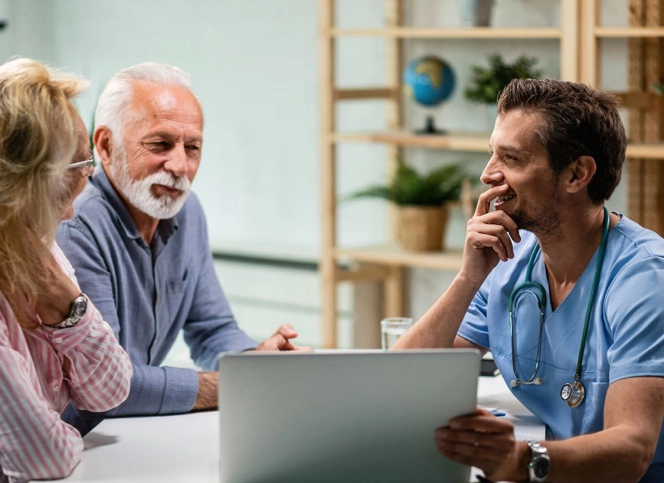 2/3
Accelerated timeline and greater productivity in clinical trials.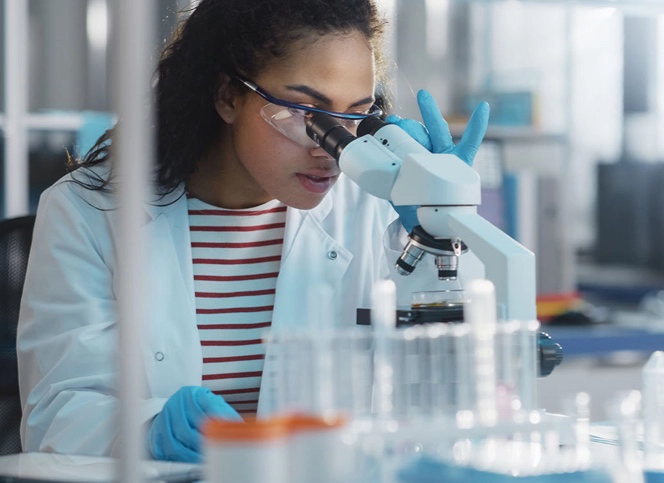 3/3
Developed machine learning synthetic tagging technique.
25%

Faster engagement with
clinical trial sites

2

Enrollment models

30%

Clinical testing sites enrolled
patients faster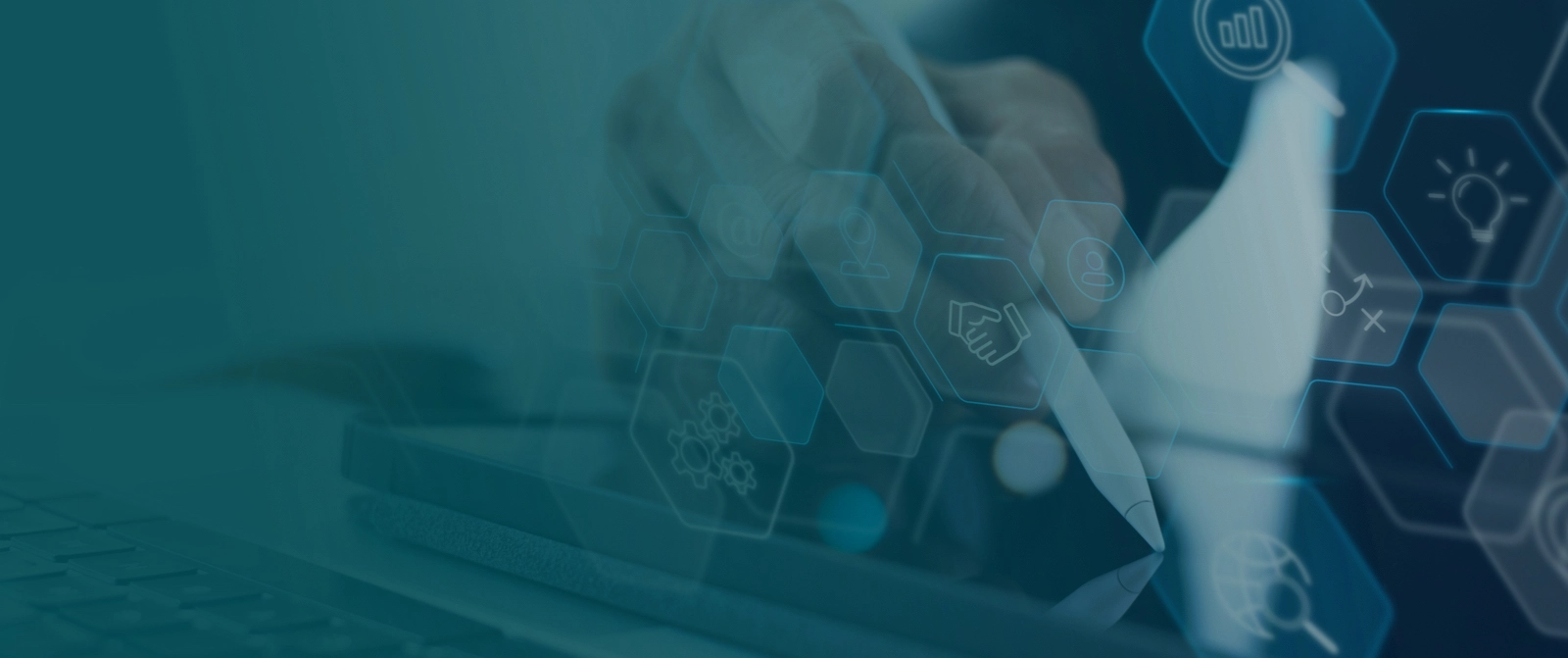 Drives results across industries
NAVIK AI solutions for Sales, Marketing, Operations, and Technology turn data from across your organization into insights that drive revenue, efficiency, and results.
Deepen your insights