Our client is a nonprofit cooperative owned and controlled by members that distributes electric utilities to 16,000 members, including homes, farms, businesses, and industries in Ohio.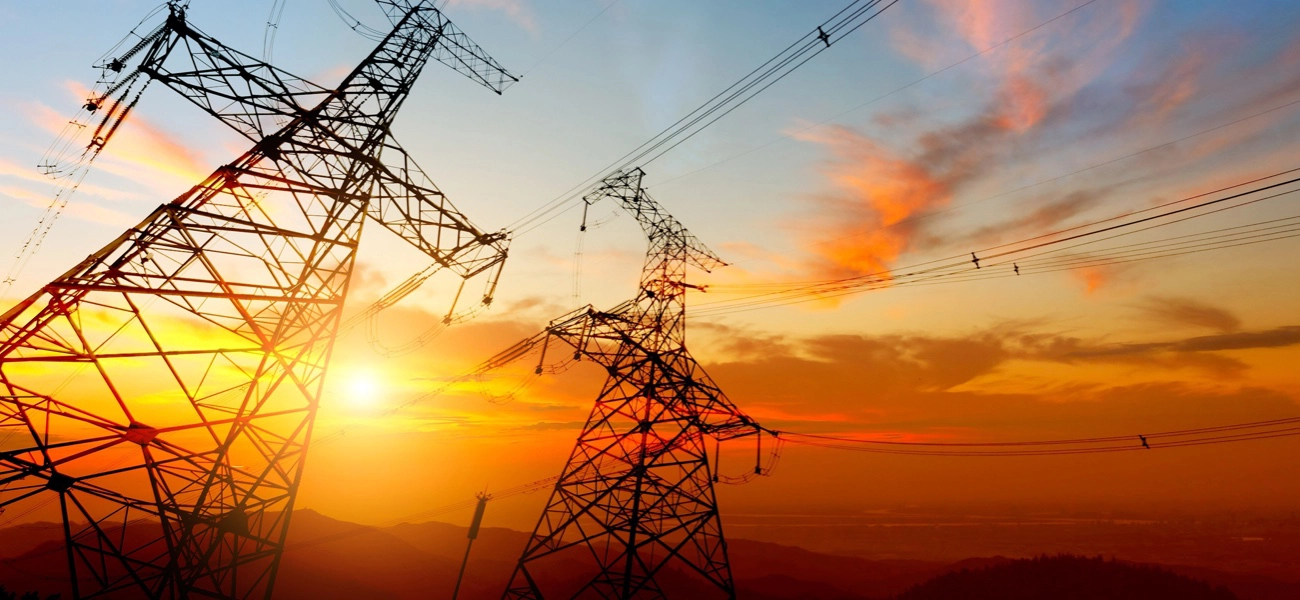 Workers have access to work from anywhere with an internet connection.
It needed to reduce costs for IT infrastructure management and administrative overhead of maintaining local servers and associated infrastructure.
We quickly identified an opportunity to migrate from an On-Premise Microsoft Exchange solution to Microsoft Office365 Cloud. We executed the work in three phases: preparatory work, moving mailboxes, and resolving post-migration issues.

We migrated roughly 300 individual mailboxes, calendars, groups, public folders, contacts, shared mailboxes, distribution groups, and other attributes of Exchange on Premise using a combination of MigrationWiz and PowerShell Scripts.

We minimized downtime by working around unusual constraints for specific employees, such as the Sales and Finance teams who had extra work at the start and end of months and quarters, and product groups who released new products during the duration of the project.

We also provided extensive training for users and the IT Admin team, and we provide ongoing 24/7 Premier Support from our US-based Cloud Service Desk.

Results
• Continuity and Scalability: The client can add accounts quickly and easily without having to buy more hardware.
• Safety and Security: We met the client's data security challenge with expertise through Microsoft data centers, and through continuous scanning of messages and documents for spam and malicious software.
• Improved Performance and Productivity: This migration provided Microsoft's 99.9% scheduled uptime guarantee. It also enabled Office 365 access from anywhere with an internet connection. Emails automatically sync with most mobile devices, and employees can view and edit documents with Office Web Apps.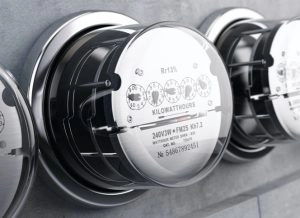 1/3
Our customer cut costs of IT infrastructure, management, and administration.
2/3
Our customer staged transitions to minimize downtime of key departments.
3/3
Project groups could still release new products during the project.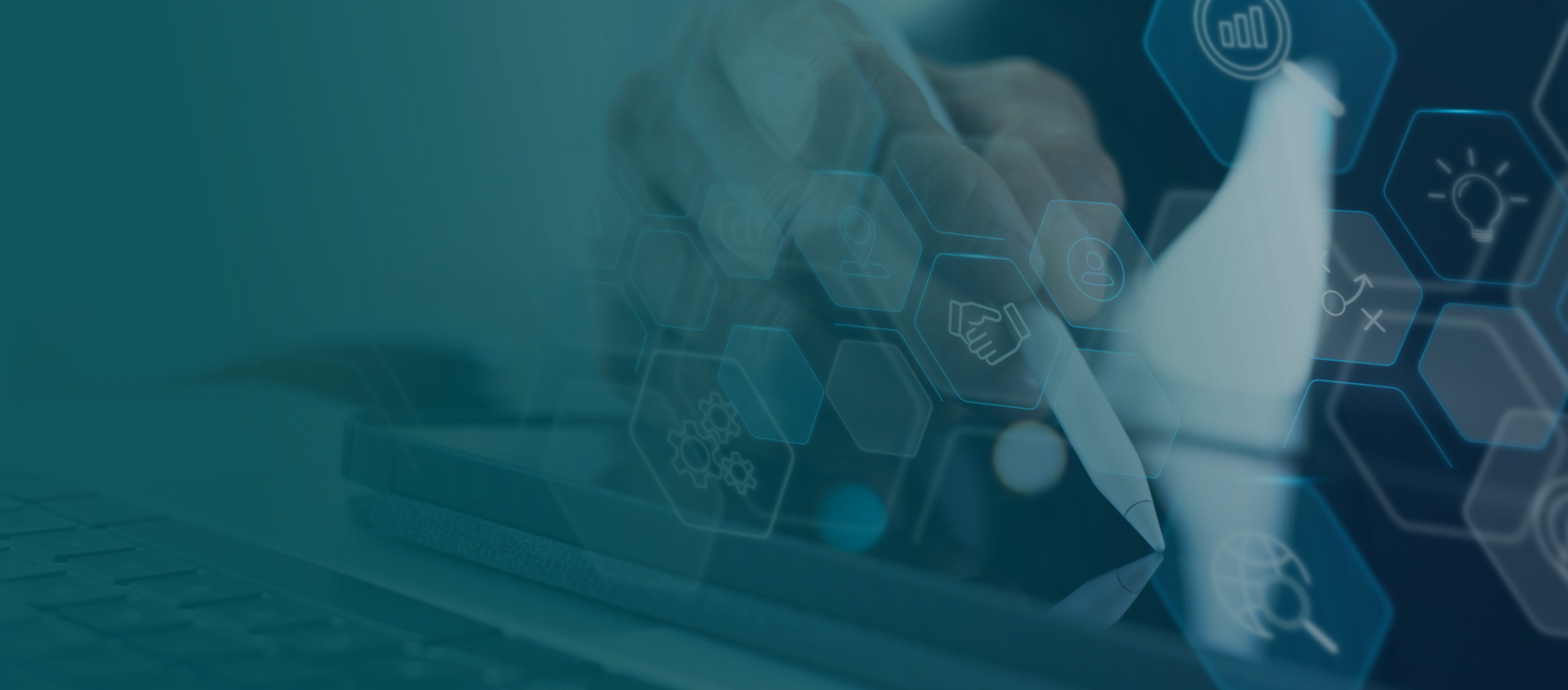 Drives results across industries
NAVIK AI solutions for Sales, Marketing, Operations, and Technology turn data from across your organization into insights that drive revenue, efficiency, and results.
Deepen your insights