Our client sells high-end kitchen appliances. They needed to increase consumer engagement quickly, so they decided to offer subscriptions and direct supplier fulfilment so they could integrate suppliers, partners, customers, and logistics with no disruptions.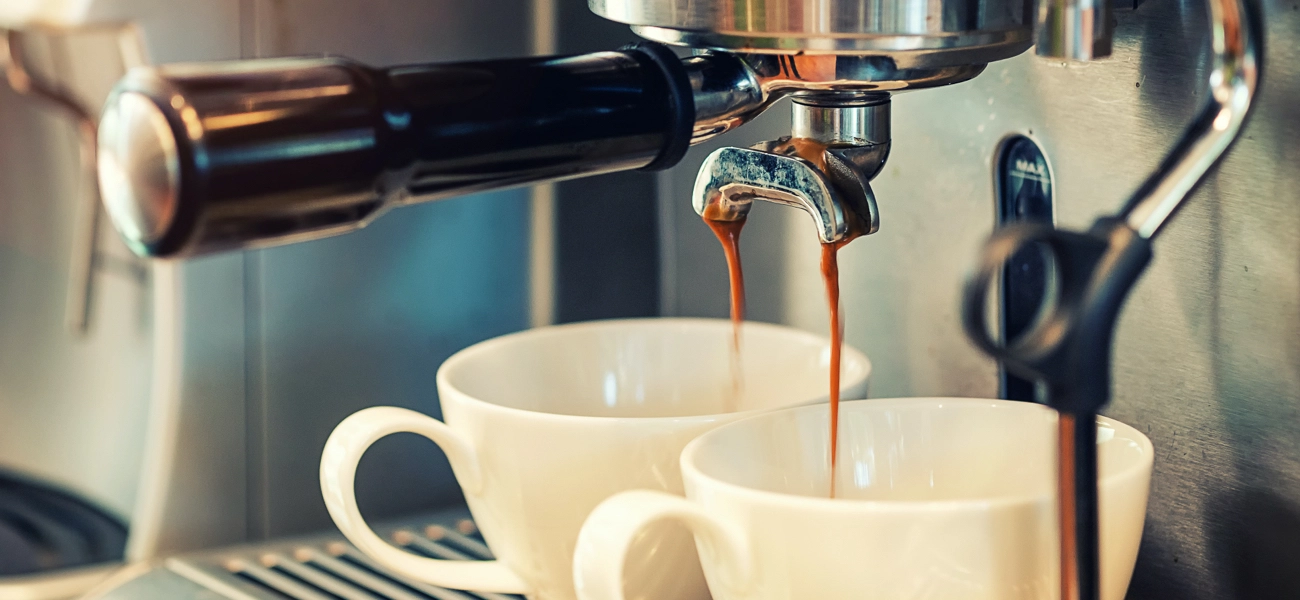 Our client wanted to match appliances to the user's bean and brew preferences.
They decided to offer customers a distinct experience in the form of a coffee marketplace.
Our customer wanted to match appliances to the user's bean and brew preferences. They also wanted to let customers place orders for their favorite beans and subscribe for regular shipments to their taste.

Infogain built a digital end-to-end platform on Amazon Web Services (AWS) Cloud, replacing a legacy platform. The solution provides eCommerce, order management, supply chain integration, marketing, and analytics.

Now our customer can showcase products, analyze buying behaviors, question consumers about their preferences, and more. They can also add new features and supply chain partners without any site downtime.

Our solution also:



Enables consumers to manage their subscriptions, track orders, check shipping status, and access support


Onboards new coffee roasters quickly to diversify product offerings


Matches consumer subscriptions to direct suppliers for fulfilment
Results
Our solution increased revenues with scalability and internationalization.   
It also enabled our customer to give consumers a better digital experience. We also enabled direct supplier fulfilment with capabilities to onboard products, receive and fulfil orders, and manage service requests.   
As the platform gains market share, users and suppliers in the UK will expand its reach to Australia, New Zealand, and throughout Europe.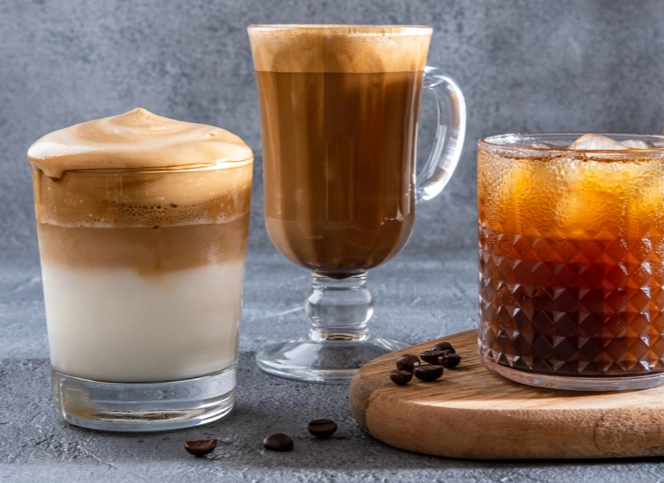 1/3
Tastes vary and our client wanted to handle its large customer base's needs.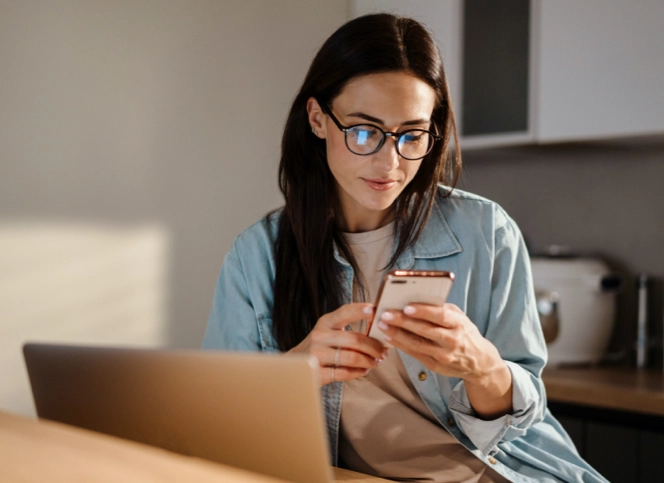 2/3
Consumers can now manage their subscriptions, track orders, and access support.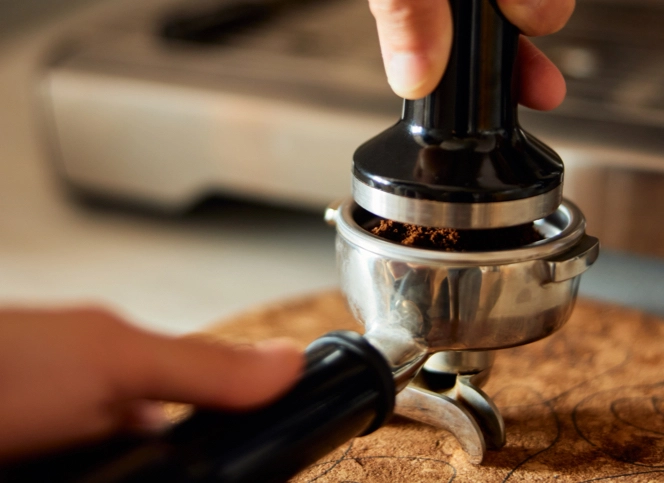 3/3
Our solution allows the client to sell a wider range of products.
120 to 10 secs

Order taking time reduced

70

Country rollouts

1

Platform