Our customer makes hip- and knee-replacement products, but the clinicians who use them had to collect pre- and post-surgery data manually through self-reporting or office visits.
This orthopedic company needed to collect and analyze patient data in real time for postop rehabilitation.
Our customer needed a way to gather range-of-motion progress, pain scores, and other vital health information, in real time so clinicians would know whether patients were adhering to rehabilitation and physical therapy regimens that are critical to recovery.
We designed iOS and Android mobile applications so patients and clinicians could access real-time patient data. Proprietary web services compiled the information from wearable devices, then parsed and pushed the data via Bluetooth to the mobile apps and an MS Azure Cloud database.

The data, compiled in the cloud, allowed clinicians to see an extended patient history, then modify treatment without waiting for office visits or patient self-reporting.

A telemedicine feature enabled doctors to contact the patient directly through the app.

The solution brought together existing technology in a novel way—no other product in the market provided this range of features and interactivity.
It also had to meet regulatory requirements.
Results
Innovate for growth: The first software solution for a growing field of orthopedic medicine.
Design for experience: The wearable tracking device helped improve patient satisfaction.
Automate for productivity: Moving data to the cloud allowed it to be parsed and accessed in multiple ways.
Release with speed: Real-time data allowed doctors to always see the patient without travel or self-reporting.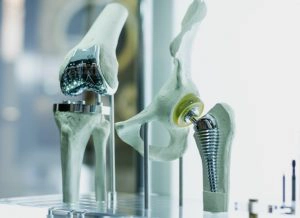 1/3
We created a telemedicine suite to improve outcomes for patients, doctors, and other clinicians.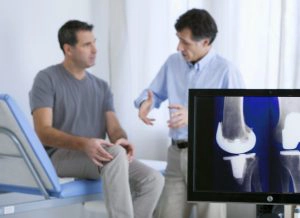 2/3
Now clinicians can access patient data, track it, and communicate with patients.
3/3
We increased provider satisfaction with data, insights, and analytics.
800

Patients tracked during
the first three years

70

Medical professionals
involved in the test

6

Disciplines at Infogain
made up team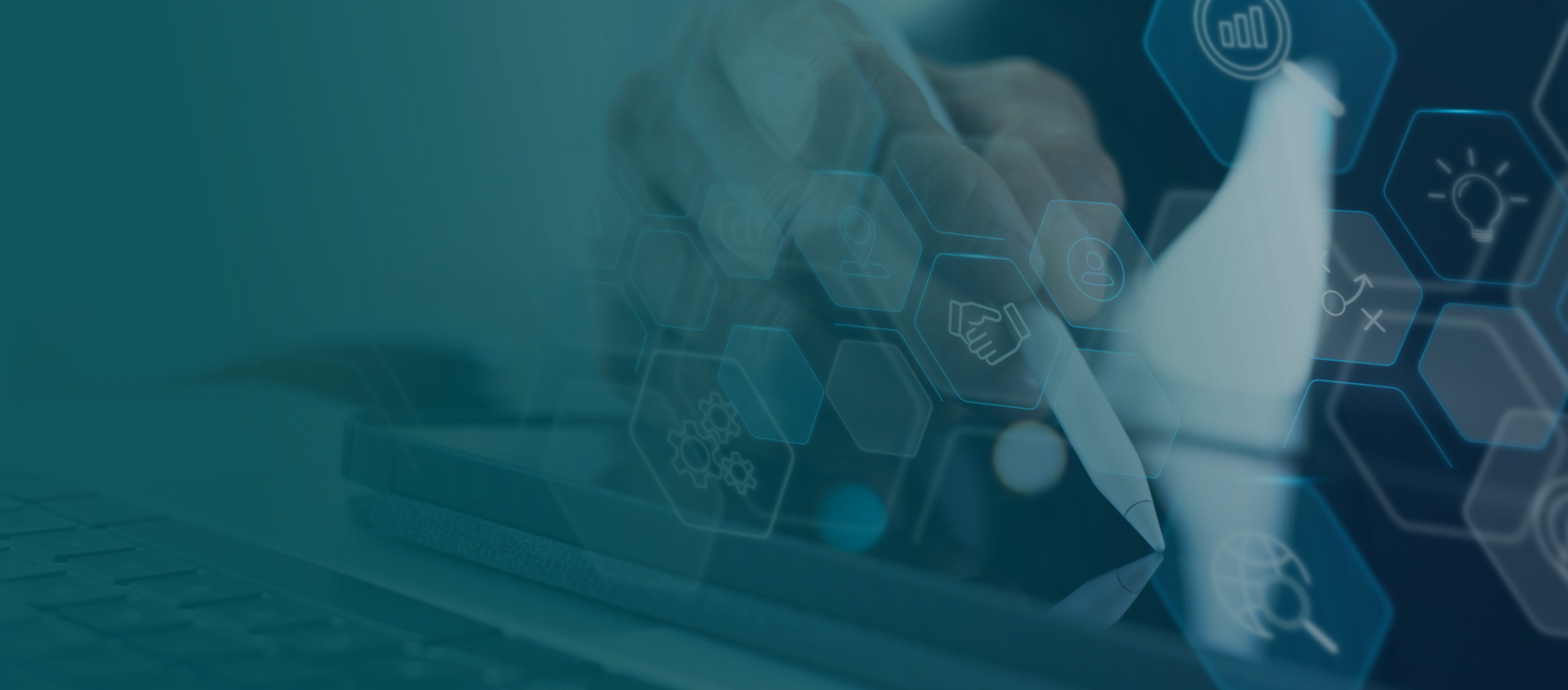 Drives results across industries
NAVIK AI solutions for Sales, Marketing, Operations, and Technology turn data from across your organization into insights that drive revenue, efficiency, and results.
Deepen your insights