Our client is a globally diversified energy and related technology company specializing in engineering and complex specifications related to the industry. A NASDAQ-listed company with revenues over $340 million in 2019, the customer is renowned for creating innovative solutions to challenging problems in environmental air pollution control, energy, fluid handling, and filtration.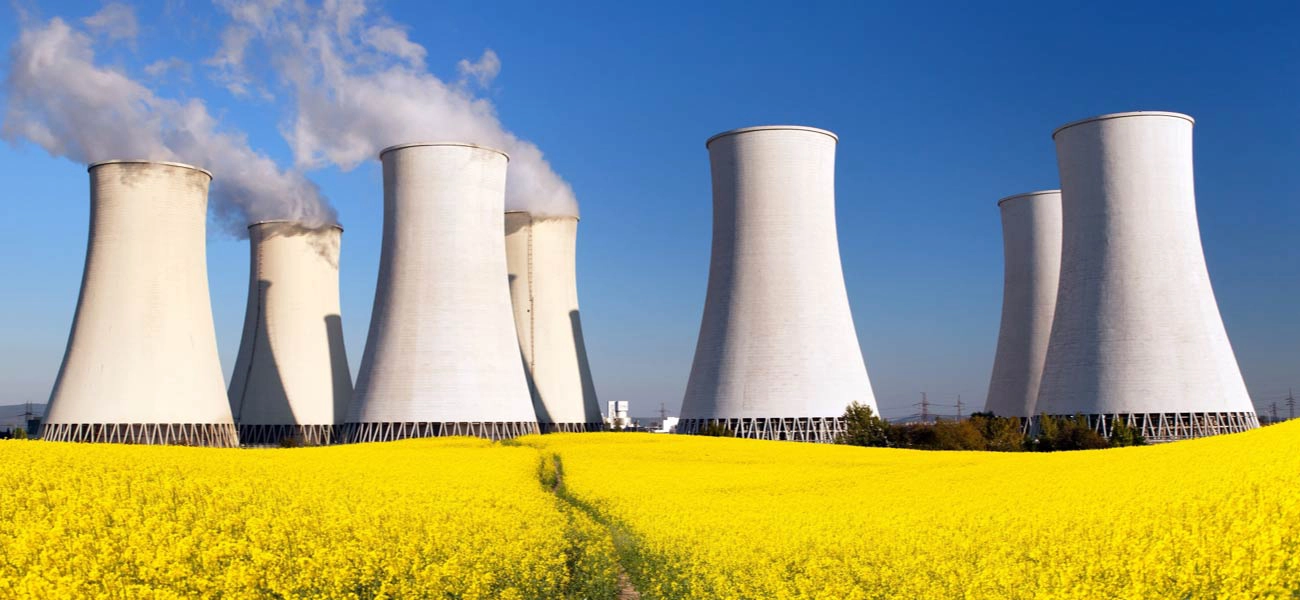 Our client is an energy technology company
Over decades of growth, geographic expansion, and several mergers and acquisitions, our client had created IT infrastructure sprawl, with data centers spread across multiple countries, each running its own standards and subsidiary-specific configurations. Moreover, some data centers were managed in-house while others were outsourced to specialists. The CIO office engaged Infogain to create a consolidated data center hosting framework that was secure and flexible enough to accommodate differences in requirements across multiple business units.
To mobilize data center migrations at this scale, we began by understanding customer context and orchestration required to ensure minimal disruption to the business. Knowing the potential exposure to risks, the Infogain team included a Proof of Concept (POC) stage within our framework for delivery. The team consolidated on-premises data centers and rationalized legacy infrastructure by successfully migrating to a modern, scalable, secure, and agile Virtual Data Center (VDC) on Microsoft Azure.
Built blueprint for a unified IT framework for migrating and managing the data centers, including Azure roadmap and cost analysis
Leveraged mission-built tools, structured repeatable processes, and applied proven best practices to move the data centers to Microsoft Azure at a faster rate
Results
Simplified data center management from single Azure IaaS environment within a unified framework
Achieved data privacy, residency, and compliance requirements such as GDPR, NIST, and others, leveraging Azure's global footprint
Centralized enforcement of rules and policies through a single interface
Cost efficiencies from single data center hosting contract—over 40% in annual cost savings
Leveraged our guided cloud transformation delivery program and migration tools to successfully migrate our client at three times faster, reducing cloud migration costs by as much as 60%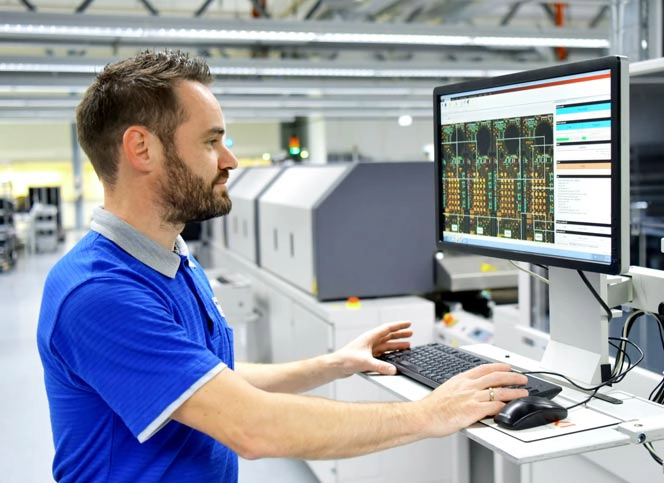 1/3
Cloud data compliance requirements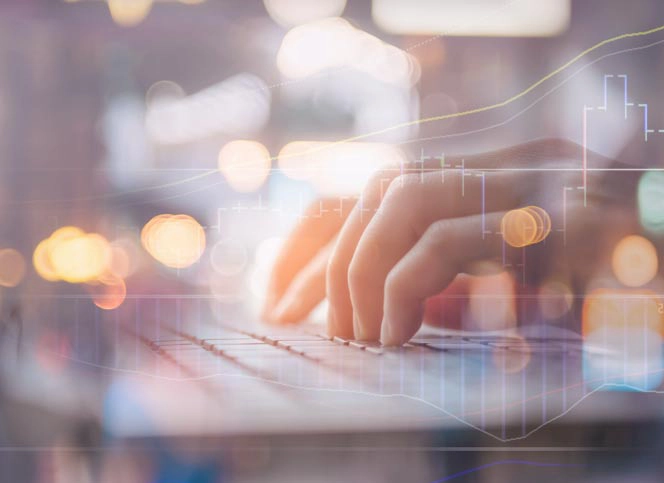 2/3
Single Azure IaaS environment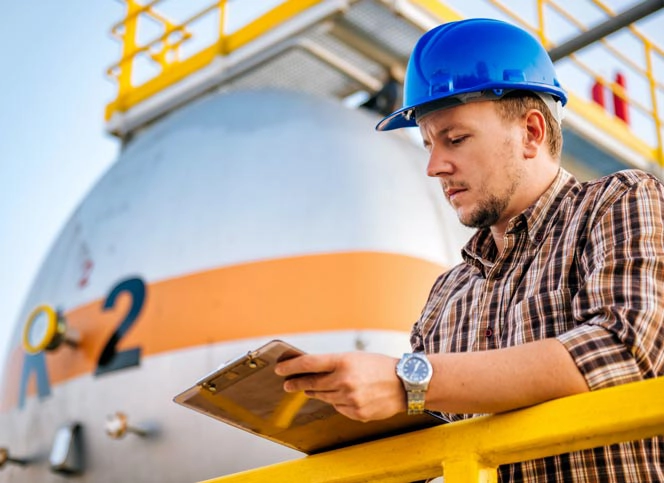 3/3
Faster, less-expensive cloud migration
1

CENTRALIZED INTERFACE

40%

ANNUAL COST SAVINGS


(Single Data Center Hosting Contract)

60%

CLOUD MIGRATION COST
SAVINGS
Drives results across industries
NAVIK AI solutions for Sales, Marketing, Operations, and Technology turn data from across your organization into insights that drive revenue, efficiency, and results.
Deepen your insights