Our client is a large global food product company in Europe that sells dairy and plant-based products. When business teams wanted to know sales numbers, a brand's performance, or other customer insights, they relied on the analytics team. This was a manual effort, requiring hours of work to download the data from multiple sales and performance dashboards for different audiences.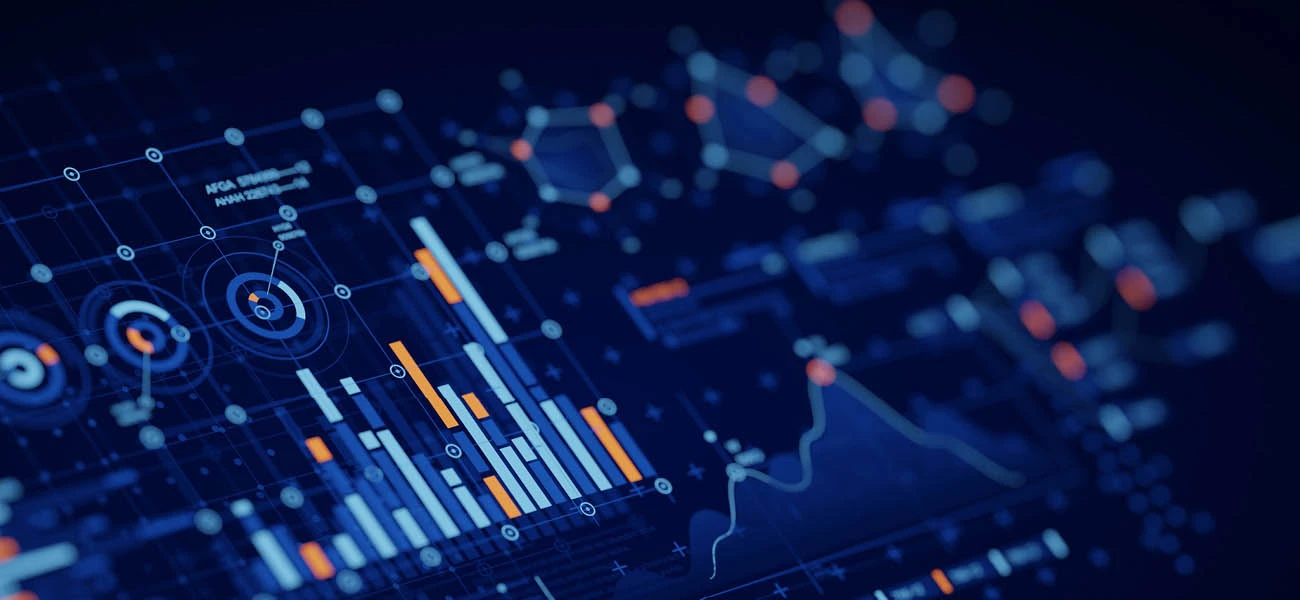 Long before Generative AI tools such as Chat-GPT catapulted into the mainstream, we deployed NAVIK Technology AI.
While our client had invested in a range of BI dashboarding tools they lacked a "one-stop shop" for customer insights. Also, business teams needed a way to easily find their own sales and customer data, without relying on the analytics team.
Long before Generative AI tools such as Chat-GPT catapulted into the mainstream, we deployed our "ASK NAVIK" module of NAVIK Technology AI. With this technology, voice queries are deployed to sift through terabytes of unstructured data and an intelligent chatbot returns powerful insights that are delivered in a familiar style and communication syntax.

We integrated ASK NAVIK, our highly trained data analytics chatbot with our client's existing setup to work with all major BI platforms (e.g., Tableau, Power BI) and databases (e.g., SQL Server, Redshift, Oracle).

We created a customized writing process for insights that mirrored business users' natural verbal style, by using a three-pronged approach:



Identified relevant business KPIs to optimize output.


Trained a Python-based algorithm to analyze data trends, then defined key insights using natural language generation to transform raw analysis into highly understandable, human-like sentences.


Built a customized AI model that learned the team's writing style and used this to add a client dictionary.
The NLP solution enabled the business team to access and generate customer insights and data far faster than dashboard-based tools.
Results
By implementing ASK NAVIK, our client took advantage of AI technology to:
Find key information hidden in heaps of unstructured and structured data and transform it into consumable, action-oriented insights.
Present those insights in a human-understandable way, with computer-generated language that uses the client's unique style and vocabulary.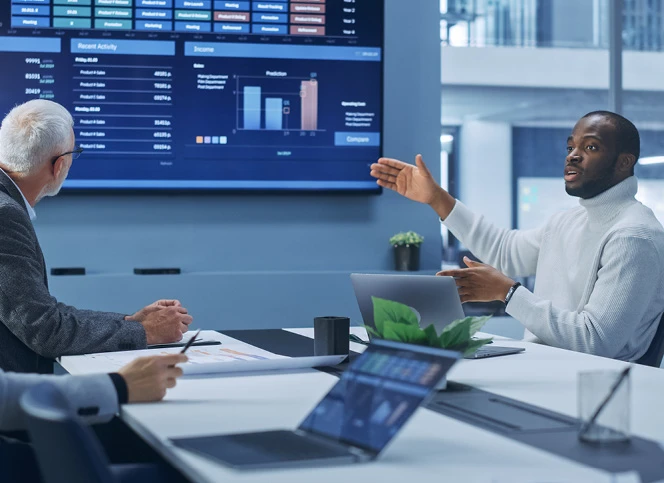 1/3
The client was relying on an analytics team to manually parse data.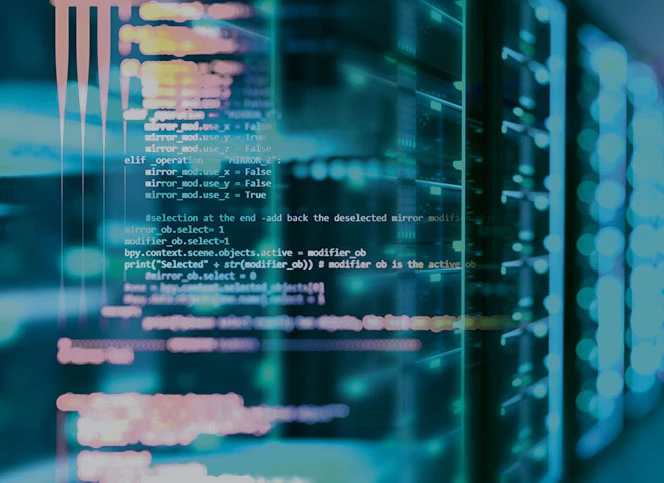 2/3
The client invested in dashboards but needed a "one-stop shop" for data.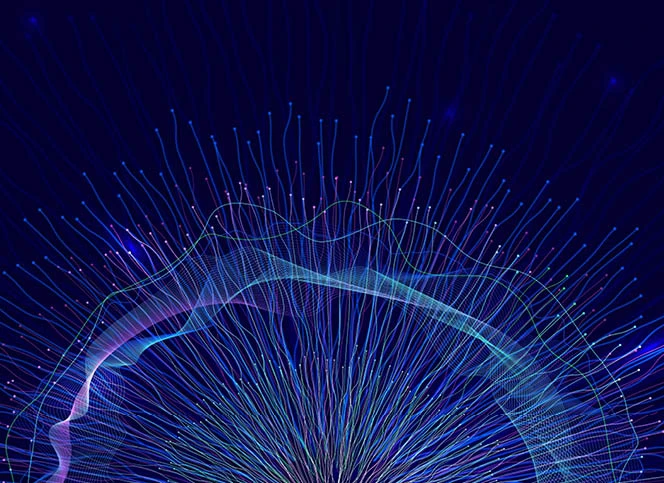 3/3
NAVIK transformed previously unactionable data into action-oriented insights.