Our client is a multi-billion-dollar North American travel group that operates airlines and resorts. Their digital transformation journey began with the migration of on-prem data centers to Azure Cloud. This was followed by custom application development and modernization, modern data warehouse implementations, and AI/ML set-ups.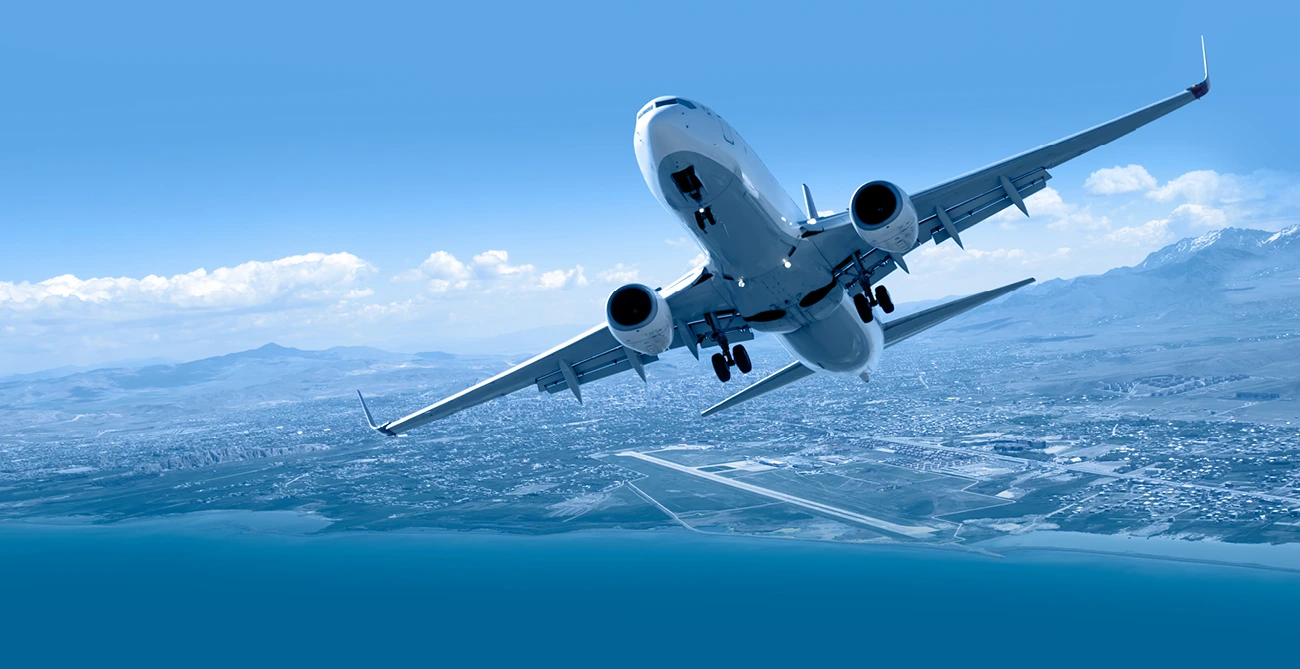 The client's teams may now focus on strategic initiatives rather than ongoing IT infrastructure maintenance.
Resource limitations hampered the IT team's ability to proactively monitor, diagnose, and resolve its Azure Cloud infrastructure issues, impacting overall system performance and user experience. Several apps were business-critical and posed significant risks to revenue and operational compliance if they failed.
We implemented comprehensive cloud infrastructure services that included setup, configuration, and management of the Azure cloud environment for optimal performance and availability.

Our client receives 24/7 monitoring and support that covers proactively monitoring key metrics, identifying potential issues, and taking necessary actions to prevent service disruptions.

Regular reports and performance reviews to unified dashboards are available for client review. These include analytical insights into the health and performance of cloud infrastructure, areas of improvement, and recommendations to optimize cloud operations further.

Our team onboarded the client's environment onto the ServiceNow platform, powered by the Infogain Intelligent CloudOps Monitoring (iCOM) solution, achieving 100% automation.

Through robust automation, we configured infrastructure monitoring and accelerated the onboarding process, which was completed within 3 hours. This encompassed all vital monitoring parameters across Azure cloud subscriptions, resulting in significant time savings during transition to Infogain managed services.

Results
Under our supervision of IaaS Services on Azure Cloud, our client achieved:
Significant infrastructure cost savings while delivering 24x7x365 operations with a shared services model.
Streamlined operations and reliable Azure management, allowing the client's teams to focus on strategic initiatives rather than ongoing maintenance tasks.
Access to proprietary Infogain tools that, if the client had developed similar mechanisms on their own, would have taken significant time and effort.
1/3
The client is a multi-billion-dollar concern that operates airlines and resorts.
2/3
The client now receives 24/7 proactive monitoring and support.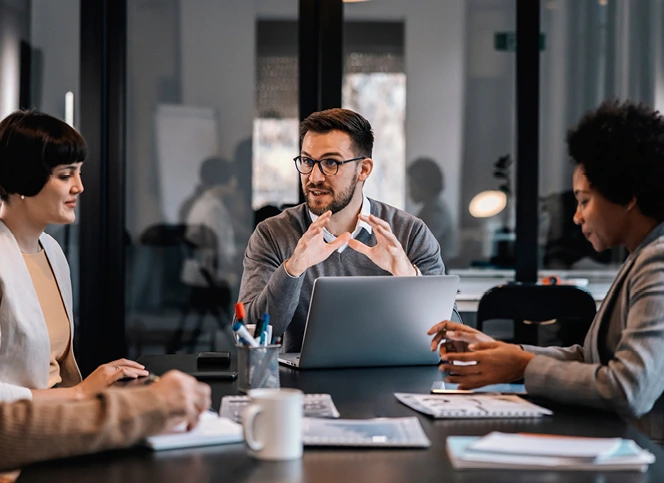 3/3
Our solution included setup, configuration, and management of the Azure environment.
225

Virtual machines tracked

100%

automation

15

critical alerts solved monthly