A major educational institute in the US, the client was established over 50 years ago to provide professional career training and vocational programs to students. The institute occupies several campuses across the country, where students attend career training programs in healthcare, business, cosmetology, and HVAC operations.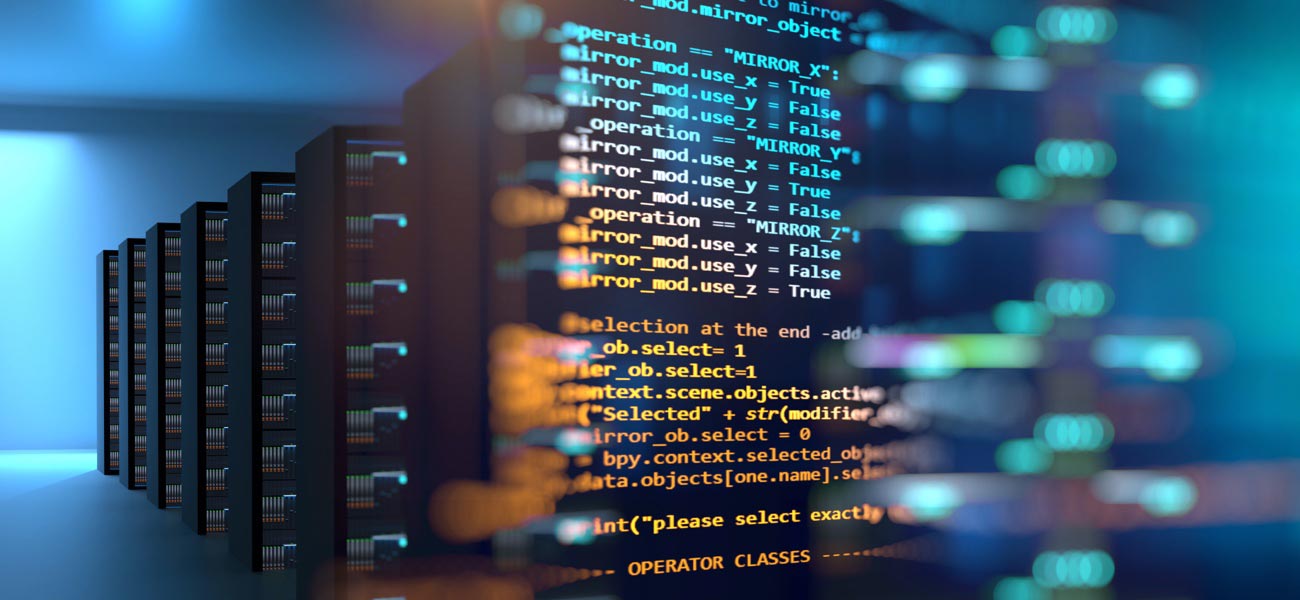 Our client provides career training and vocational programs at seven campuses across the US
With nearly 4,000 students spread across seven campuses, our client had difficulties managing the user base within its current IT environment. The Office 365 setup used to manage student accounts and maintain the student directory offered no password management services, requiring valuable time and manual assistance from helpdesk staff for user account setup, password management, and updating the student directory. The client partnered with Infogain to implement a cloud-based solution using Microsoft Azure integrated with its Office 365 environment and deploy Microsoft Forefront Identity Manager to handle user authentication.
---
Our Azure development experts designed and configured the Windows Azure environment, which hosts the Microsoft Forefront Identity Manager and Domain Controller. The team worked closely with the client to satisfy requirements and plan a seamless transition to the Azure cloud platform.
Deployed Microsoft Azure Virtual Machines and Cloud Services
Deployed Forefront Identity Manager
Leveraged Active Directory Domain Controller with load balancing
Results
Automated identity management for 4,000 students to register and reset passwords without human intervention
Cost savings from scalable cloud platform, eliminating the need for expensive physical hardware and software infrastructure
Reliable, secure 24-hour access to student services
Improved efficiency through active usage and bandwidth monitoring with Active Directory Domain Controller and load balancing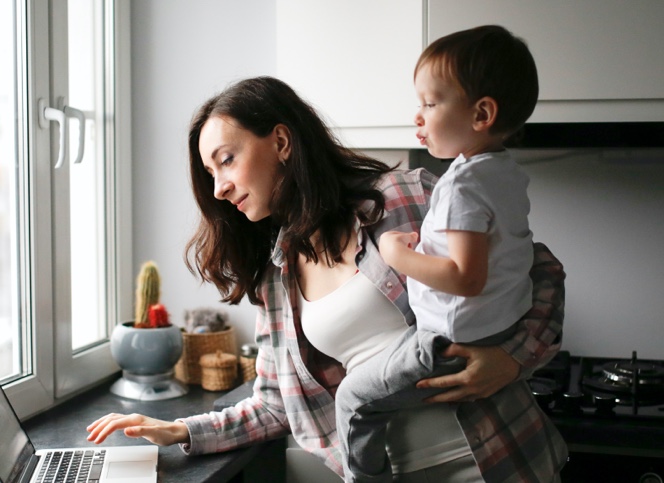 1/3
Eliminated cumbersome, time-consuming manual processes by automating identity management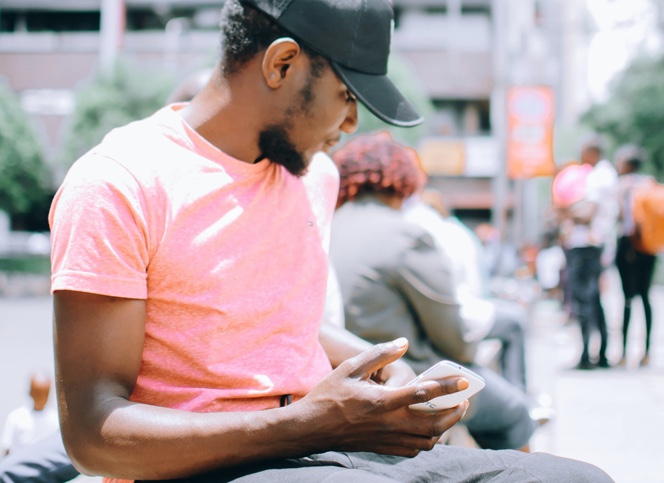 2/3
Shifted password management from the premises to the cloud
3/3
Solution saved time and money while improving reliability and security
1

automated identity management solution

4,000

students, 7 campuses served

24-hour

access to student services