Move forward confidently
Unlock scale and impact by going beyond standard solutions to a platform. Infogain builds human-centered experiences led by data and insights that enable businesses to get ahead and create lasting value.
See What We Do
Engineering Business Outcomes
We enable meaningful, measurable impact—and deliver business outcomes that create the future you want.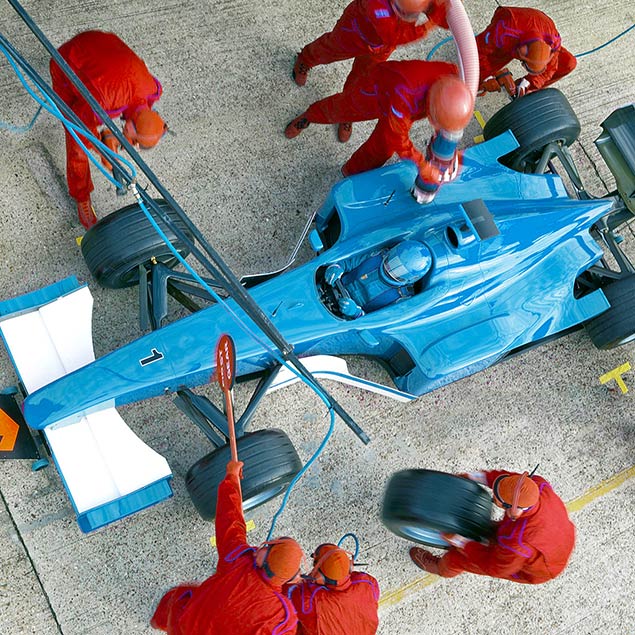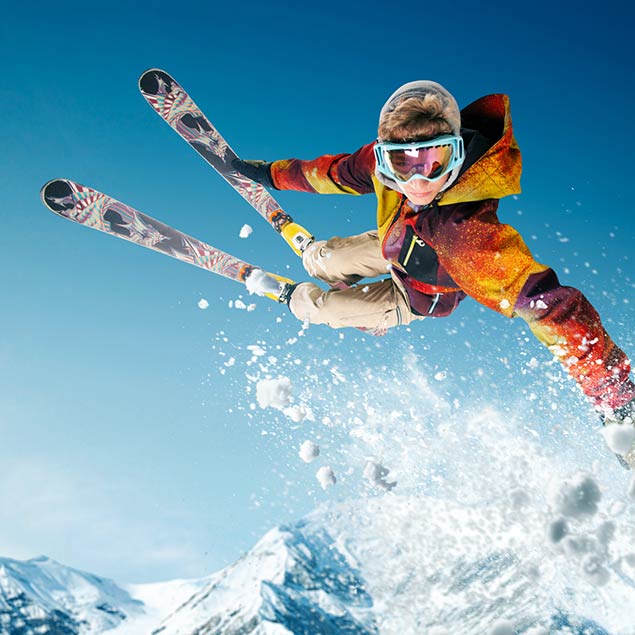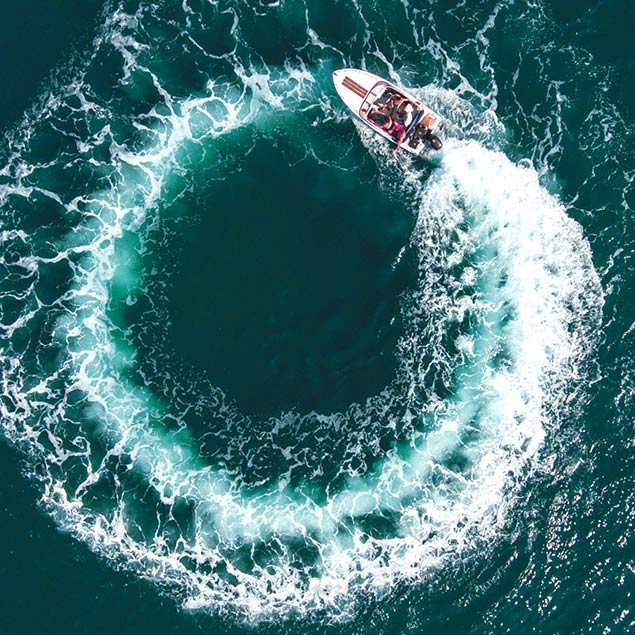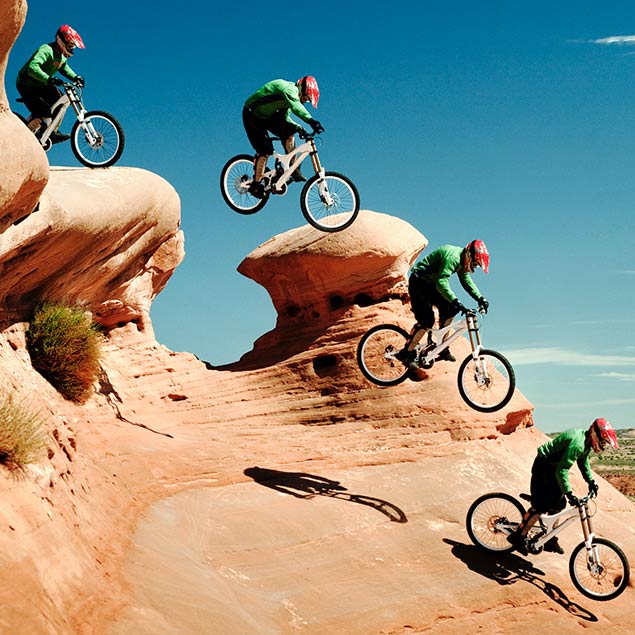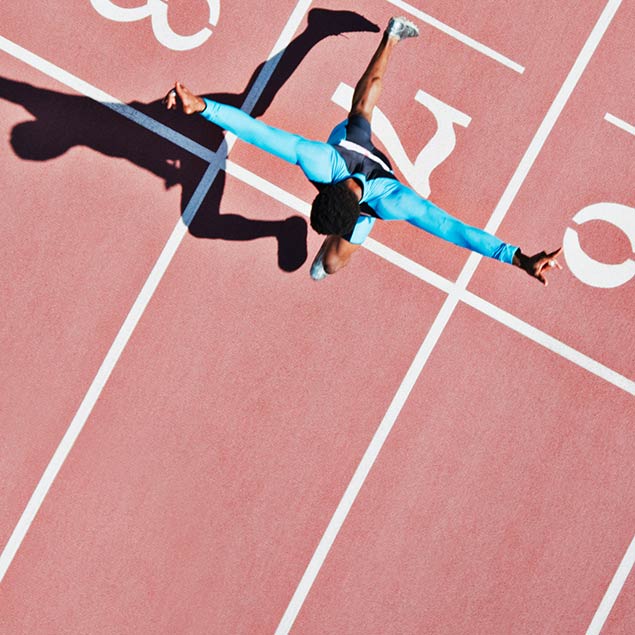 Transformation never stops
Users never stop changing, so we created Infogain tools and solutions to uncover opportunities, scale to serve your employees and customers, and launch feature after feature in an extensible ecosystem.
Move Forward
Move your career forward
Contribute, collaborate, and lead with Infogain. Check out our open positions in the US, India, UK, Singapore, UAE, and Poland.
Find Your Next Role
See who's changed their own future
We've got decades-long relationships with the biggest brands in the world.