Increase software adoption and reach
Infogain engineering services enable software businesses to build and operate products and platforms using open, scalable, and platform-agnostic cloud-native engineering. We drive software adoption through rich experience and feature innovation, delivered at an accelerated pace using high-performance engineering. We enable a broader reach by extending capabilities for multiple user personas, ready-to-use integrations, building a platform ecosystem, and creating offerings for marketplaces.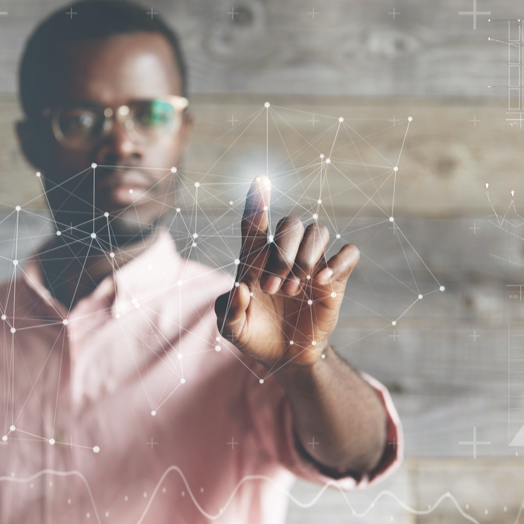 Build the modern way
We offer capabilities to guide your product and platform strategy, then identify engaging experiences for your software product and platform users. We engineer software with cloud-native agile architectures leveraging high-performance engineering practices and provide high-caliber ongoing development and platform operations focused on accelerating adoption and delighting end users.