Drive new revenue
How you see today defines tomorrow. Revel Digital Innovation services enable you to grow exponentially through network effects and innovate across industry boundaries. Fuel new growth by offering the value that customers always wanted.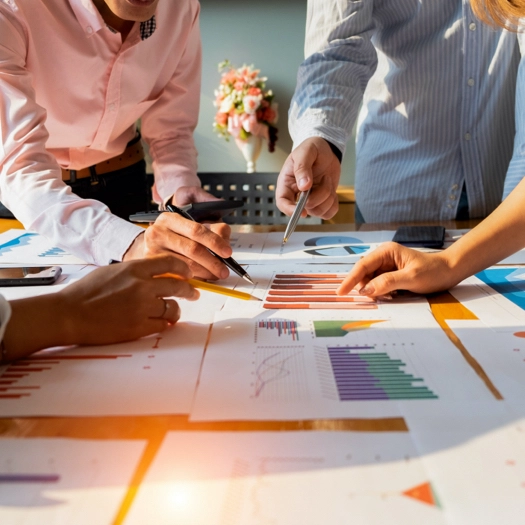 Pass inflection points faster
Blurring lines between industries and changing how products and services are bundled lead to new opportunities. Revel Innovation services leverage platforms and network effects to change how customers think about your business—and your industry.