Posted on :

March 19, 2015
Industry :

Insurance

Service :

Corporate

Type:

News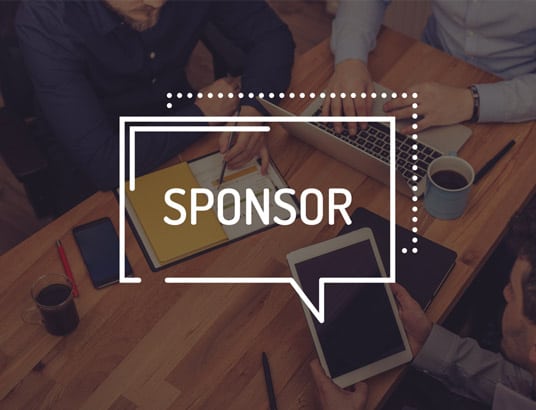 19 Mar 2015 – Los Gatos, CA,
March 19, 2015- Infogain, a leading business and IT consulting leader is a Gold Sponsor for Mitchell International's Annual Conference. This year, the 2-day event will be held in Carlsbad California from March 23-25th. The conference attracts hundreds of auto physical damage, auto casualty and workers' compensation claims experts from around the world. Attendees learn about the latest marketing trends and new technologies to help improve their business processes and outcomes.
Infogain has served as a premium P&C product development partner for Mitchell for over a decade. In this role, we have facilitated the adoption of industry best practices with modern technologies that provide the most comprehensive solutions for End-to-End (E2E) claims modernization, transformations & management.
"Our successful 10-year partnership with Mitchell exemplifies Infogain's wealth of experience in the insurance industry. Our partnership encompasses joint working teams in all of Mitchell's major product areas, including Auto Physical Damage, Auto Casualty and Worker's Compensation. Infogain is committed to our shared passion for developing technology solutions that consistently align with Mitchell's overall mission and values," commented Girish Kannalli, Director of Client Services at Infogain.
At the conference, Infogain's insurance team will discuss Infogain's end-to-end claims modernization, transformation and management solution capabilities with attendees. For registration information, visit the event website at http://www.mitchell.com/pcc/2015/.
About Infogain (www.infogain.com)
Infogain is a global business-oriented IT services leader specializing in technology solutions for the High Tech, Retail and Insurance industries. We also offer CRM, Oracle, Mobility, Salesforce, Integration, Cloud, Knowledge Management and Business Intelligence solutions for enterprise clients. Our services follow the Agile Methodology, spanning the full project lifecycle from design through development, integration, quality assurance and test to implementation, ongoing application management and support.
Established in 1990, with company headquarters in California?s Silicon Valley, Infogain has 2,000 employees, including 300 Infogain CPCU/INS/LOMA certified professionals. We have offices throughout the United States, Europe, the Middle East, and India. For more information, www.infogain.com.
About Mitchell
Mitchell is uniquely positioned to simplify, enhance and accelerate claims handling processes across the P&C industry through deep workflow solutions that include unparalleled access to data, advanced analytics and decision support tools. Our expert workflow and adjusting solutions advance the claims management process by enabling automotive physical damage, bodily injury and workers' compensation clients to process claims more accurately, consistently, and cost-effectively.
Mitchell's comprehensive solution portfolio and robust SaaS infrastructure enables tens of millions of electronic transactions to be processed each month for over 300 insurance companies, including the majority of the top 25 insurance carriers, and over 30,000 collision repair facilities. With an expanding global footprint, Mitchell products are currently utilized in the Americas, Europe and Asia. Mitchell is headquartered in San Diego, California, and has approximately 2,000 employees.
For more information, please visit www.mitchell.com.
For more information, contact:
Cathy  Chandhok
Director of Marketing
Cathy.Chandhok@infogain.com
(408) 355-6028