Posted on :

March 19, 2015
Industry :

Retail

Service :

Package Implementations

Type:

News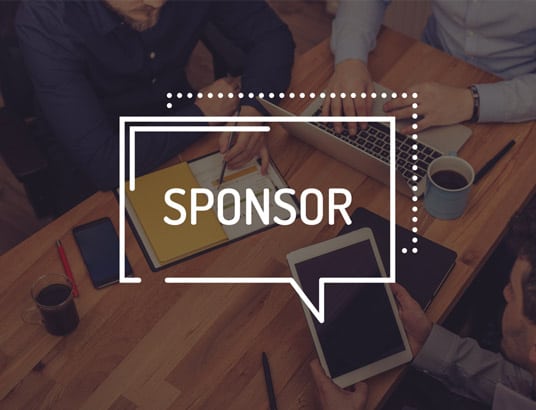 March 25 – 26, 2015, Washington Hilton, Washington DC
19 Mar 2015
Los Gatos, CA, March 19, 2015
Infogain, a leading business and IT consulting leader is a Silver Sponsor for the Second Annual Oracle Industry Connect. This year, the 2-day event will be held at the Washington Hilton in Washington DC from March 25-26th. Oracle Industry Connect invites industry thought leaders from around the world to share their deep domain expertise, insight, and best practices.
The Oracle Industry Connect Program for Retail theme is "Enabling the Commerce Anywhere Experience," and showcases more than 30 successful retailers sharing their inspiring stories of transformation, including the challenges they face, and their strategies for overcoming them. In addition to featured Keynote Speaker Condoleeza Rice, there will be sessions on the Oracle Retail Roadmap, the recent MICROS acquisition and valuable Infogain networking opportunities.
"The retail industry continues to evolve at an astonishing pace. This is a great time to learn how e2e (End-to-End) Oracle Retail is maximizing value and speed with pre-packaged, optimized and hosted implementations with Infogain," commented Ray Allen, VP and General Manager of Infogain?s Retail Practice.
Infogain will be hosting a networking lunch and sponsoring a roundtable at the Washington Hilton on Thursday, March 26th. Attendees participating in the Infogain Roundtable will learn how the e2e Oracle Merchandising Suite has enabled clients to achieve a best-in-class Oracle solution in half the time and at half the price.
An Oracle Gold Partner, Infogain?s customizable solutions developed on the Oracle platform combined with our expertise helps the enterprise become a leader in the fast-paced world of retail. This event presents valuable networking and educational opportunities to all that attend.
For more information about Oracle Industry Connect, please visit the website: https://www.oracle.com/oracleindustryconnect/index.html.
To join the roundtable or to request an appointment with the Infogain Retail Team, please RSVP to retailsolutions@infogain.com.
About Infogain ( www.infogain.com)
Infogain is a leading business and IT consulting firm specializing in business process, architecture design, end-to-end project implementation, and managed services. With more than 2,000 employees, Infogain has built its industry-specific business consulting and technology solutions to deliver value and competitive advantage to leaders in the Retail, High Tech and Insurance industries.
Infogain has the IT experience, retail expertise and project management skills that have given us single-point vendor status on Oracle Retail projects for Fortune 500 retailers worldwide. We have completed 20+ Oracle Retail product implementations in US, Europe, Middle East, India, and China. The Infogain Retail Team has an extensive retail background, a proven strategy for design of the broadest solution in alignment with Oracle?s Retail Product strategy and roadmap, and implementation and support capabilities. Our track record for delivery is stellar, with clients available to provide recommendations.
A leading Oracle applications implementation company, Infogain is headquartered in Silicon Valley, California with additional offices in Irvine, Austin, Atlanta,
United Kingdom, India, and the Middle East. For more information,visit www.infogain.com.
For more information,
contact:
Cathy Chandhok
Director of Marketing
Cathy.Chandhok@infogain.com
(408) 355-6028