The rest will follow
Enable your employees to create better experiences for themselves—and for your customers. Set them up for success and establish feedback loops to ensure that they'll be excited to see the next change.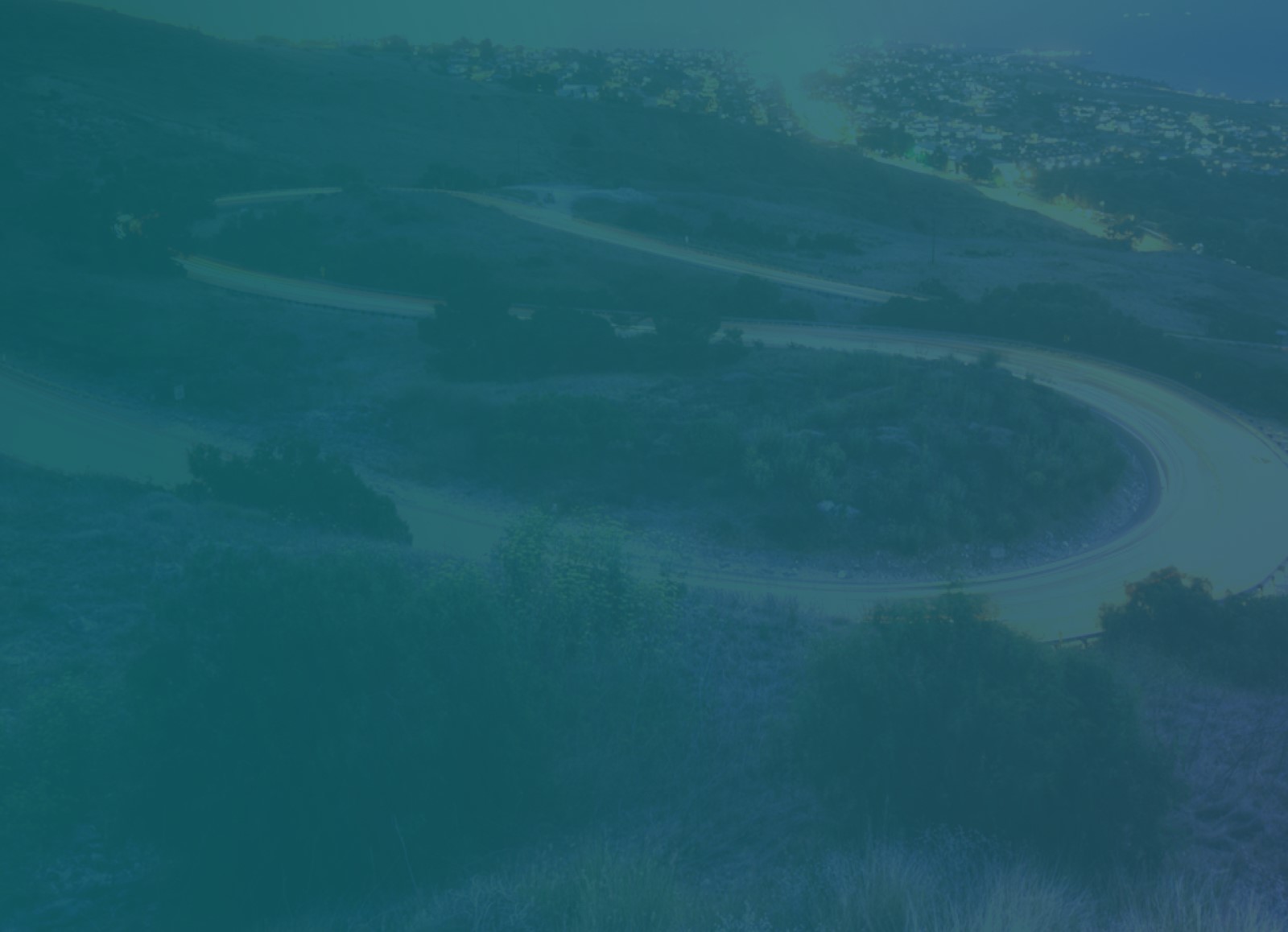 Lead the speed of change
Implement new methodologies, shift to Human Centered Design (HCD) thinking, and enable people to adapt. We work with you to connect with people on a human level, tailor onboarding plans and communications, and find ways to retain your best employees.