From a single pane of glass
Infogain PAQman Automation provides a single pane of glass across the lifecycle and testing automation including modular and customizable frameworks for digital, specialized, performance, and security automated testing.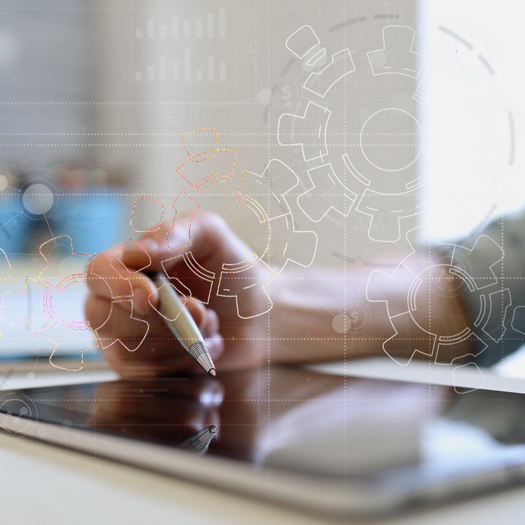 Accelerating the delivery lifecycle
Go to market faster and save money with scalable, reusable, and extendable delivery lifecycle management and testing solutions. We enable you to increase productivity, cut testing time, and streamline workflows with a framework of frameworks for end-to-end delivery lifecycle and testing automation. We create the right quality gates for continuous delivery orchestration and visualization of the KPIs needed for agile software development.