Join our Technical Program Manager, Susheel Kumar Yadav, as we navigates through the technicalities of testing microservices in Containers.
Posted on :

June 25, 2021
Industry :

Corporate

Service :

Software Quality Engineering

Type:

Events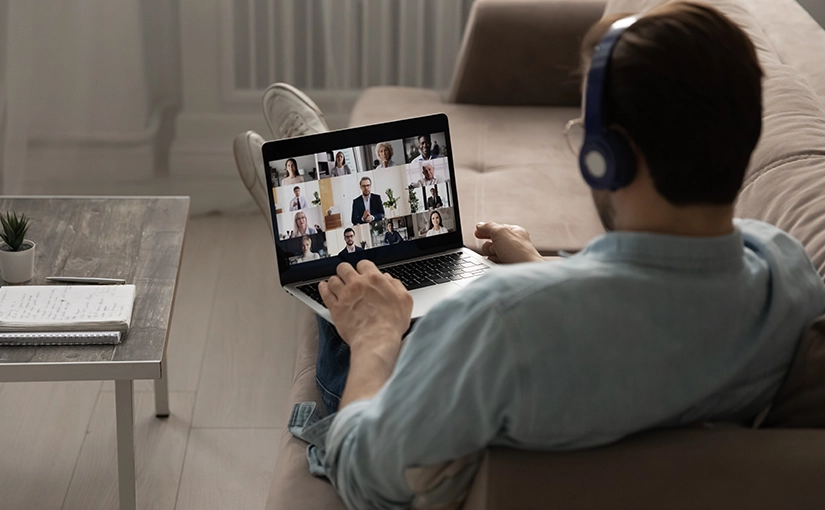 The conference will be presented live on 15-16th of July 2021. The event covers in-depth technical sessions on modern testing technologies and strategies, including quality assurance, agile testing, microservices and test automation technology.
Susheel Kumar Yadav, Infogain Technical Program Manager, Testing will show attendees how to navigate through the technicalities of testing microservices in containers. According to Susheel, "testing is more than just checking the pass or fail." In his session, he will also cover microservices architecture and its complexities and advantages, in addition to debugging and tracing.
Date: 15th July 2021
Time: 3:30- 4:00 PM IST
About the Speaker:
Susheel Kumar Yadav (Connect on LinkedIn) has more than 20 years of experience in testing. He specializes in test automation, DevOps, setting up CI/CD pipes, and building digital engineering platforms using cloud foundries.
In his role of technical architect, he is responsible for implementing technology roadmaps for Infogain IPs that enable continuous delivery.
Register to participate now!