Bring value to the business more quickly
Infogain's Digital Assurance and Testing services enable digital transformation through high-fidelity digital systems and accelerated delivery. Our services are focused on ensuring seamless and frictionless customer experiences across channels, platforms, and devices.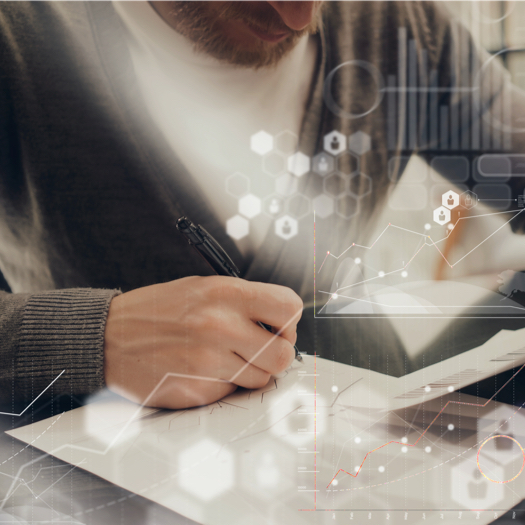 Test your entire value chain
Our rich portfolio of service offerings provide coverage across your digital value chain and platforms to enable automation for omni-channel testing, end-to-end testing, container environment testing, cloud assurance testing, cyber security testing, and test automation using bots and AI.