Engagement drives brands
But only experiences based on human-centered strategy and insights can transform a brand and unlock its full potential. We enable you to identify experiences that engage users in smart new ways, then create platforms to support and optimize them.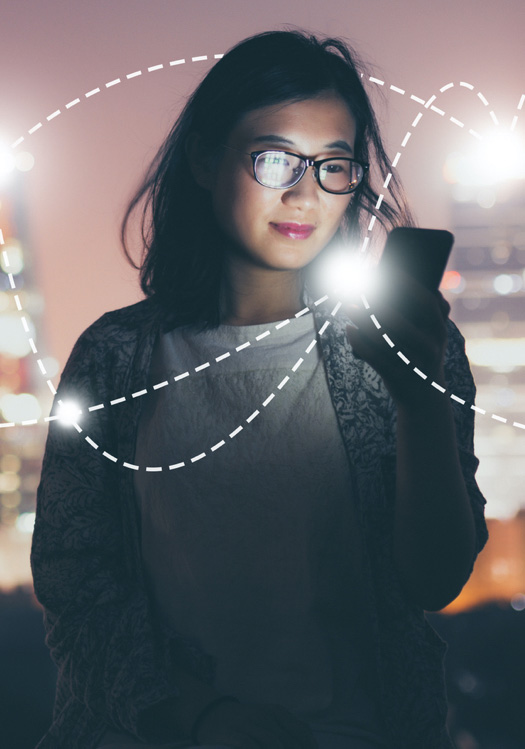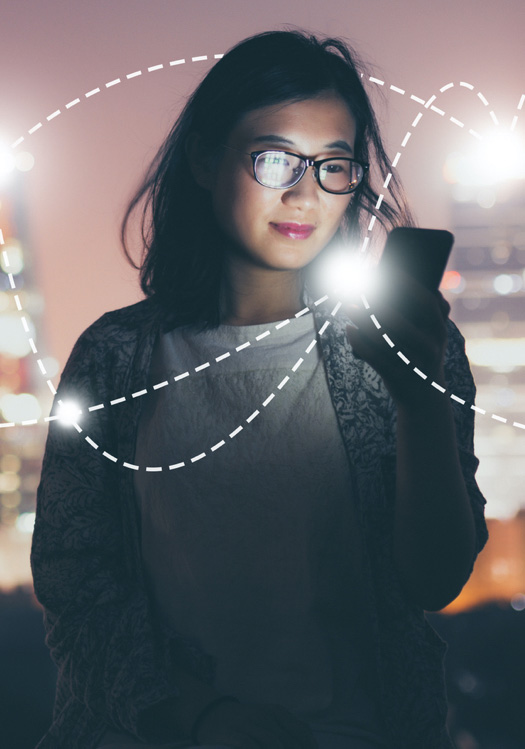 Brand
Expression
Show the soul of your brand
Experiences don't just delight customers—they reveal everything about your brand. We express your brand with strong storytelling, compelling designs, and carefully crafted communications, making it all the more valuable to your customers.
CX Strategy
Deepen engagement
Smart customer strategies leverage what customers need, their motives, and the context in which they encounter your experience to engage them more fully and maximize their satisfaction. Research and insights fuel our strategies so we can envision unique, powerful solutions to your challenges.
CX Strategy Team
We're the masters of insight
Our Customer Experience practitioners are masters of trends, insights, design thinking, planning, and prioritization. They'll ask questions like:
What key trends and insights are relevant to the organization?
What's our POV and/or perspective on certain trends?
How do you envision the future experience? How will you create/improve revenue streams from your current experiences?
What are the business drivers and priorities? What are your investment objectives? What are the customer benefits of each of your ideas?
How will your organization and team need to evolve?
Design Thinking Workshops, User Interviews, Competitive Analysis, Heuristic Evaluations, and Survey Research.
UX Research &
Insights
Build trust
Our UX researchers define customer experiences that instill trust, inspire loyalty, and grow customer lifetime value. They use design thinking, data-driven insights, and best practices to enable customers to adopt a customer-led mindset and create innovative customer experiences.
Personas &
Prototyping
Create logical page structures
These tools identify and capture key interactions, points of friction, customer segments, and stories across touchpoints. We use them to organize content, define taxonomies, and establish a logical structure so users can find content quickly and easily.
Experience
Engineering
Make technology serve creative
After deep research, careful design, and vetting a proof of concept, we prototype your new experience. Then we hand off to our developers to build out and scale your solution.