Focus on the customer like never before
Create a culture where innovation thrives. Revel GTM Strategy services enable you to nurture and manage innovation wherever you find it, buying you time to prioritize it, decide where to invest, and how to best grow your brand.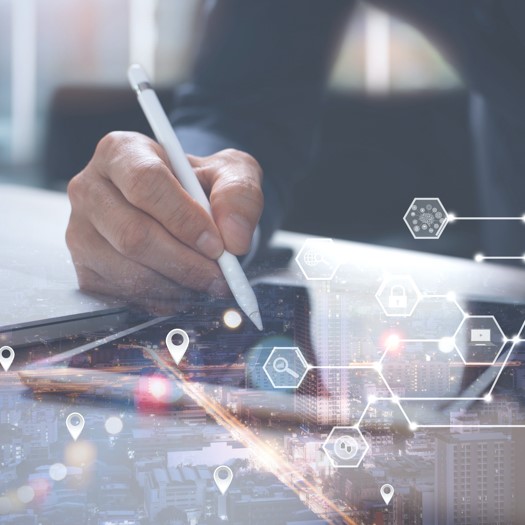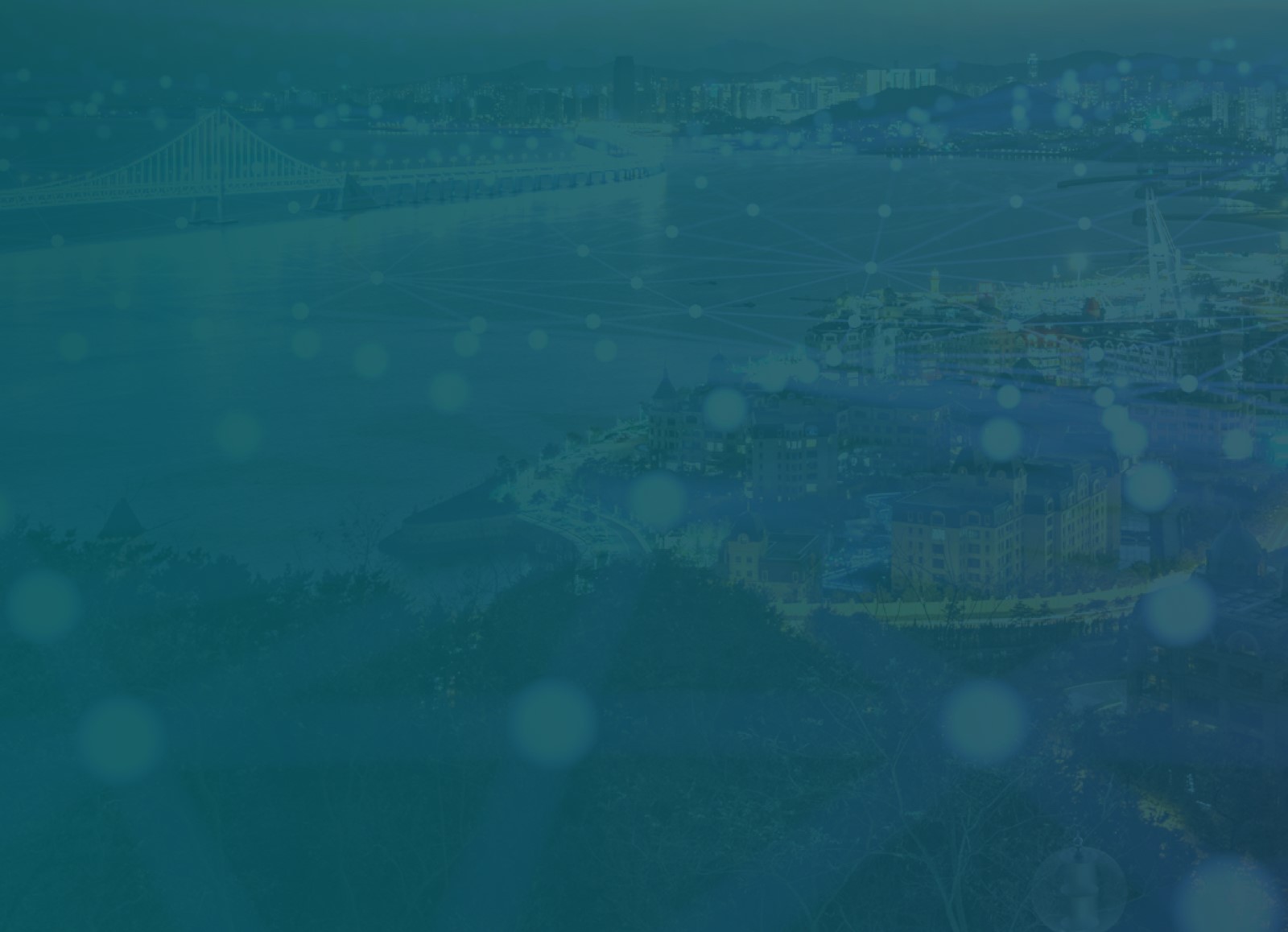 Align sales and marketing
Enable marketers to create stories to differentiate your offerings and empower sales teams to tell those stories in channels that your customers already use. As you grow, Revel GTM services also give you the capability to keep marketers aligned across channels.