Monetize it at scale
Revel Business Model Generation services differentiate your offering based on what your customers want and need from you. We consider market segments, the competition, and trends for the future as we solidify a value proposition to provide clarity while you scale and evolve.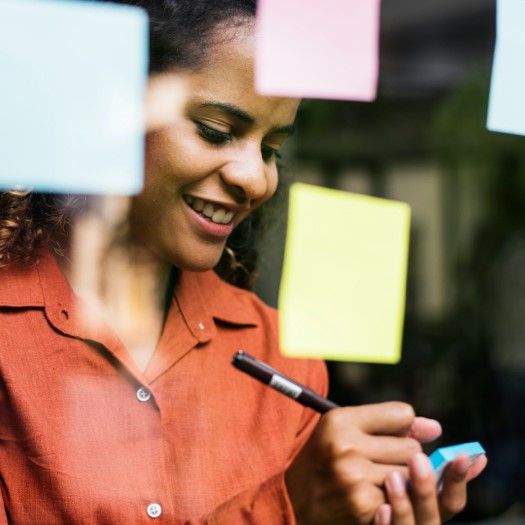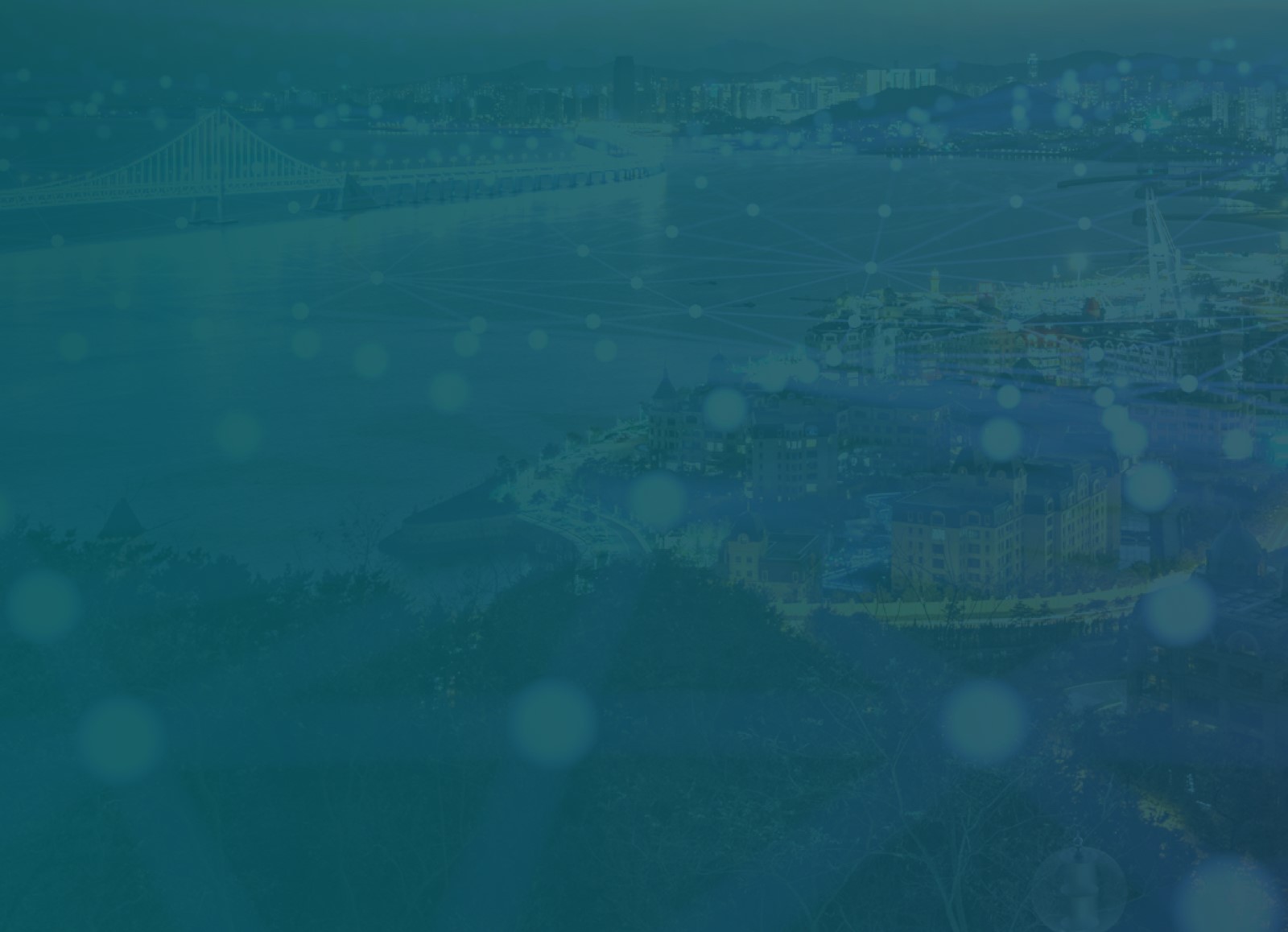 Assess your impact
Leverage proven Revel frameworks to generate maximum customer lifetime value and drive loyalty. Our services enable you to develop supporting and adjacent products to grow what your brand offers to customers.