Enhance usability
Revel visual designers understand your software, sites, and apps. They design products and establish visual standards for interactivity that shape the experiences that your brand offers. They're also masters of a systems-based approach that integrates digital and offline experiences to keep your brand experience consistent wherever customers encounter it.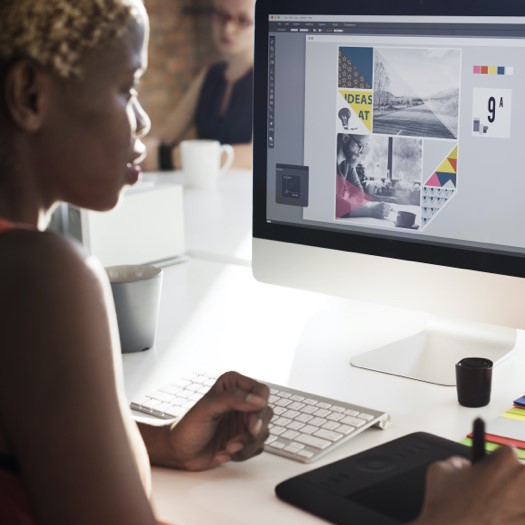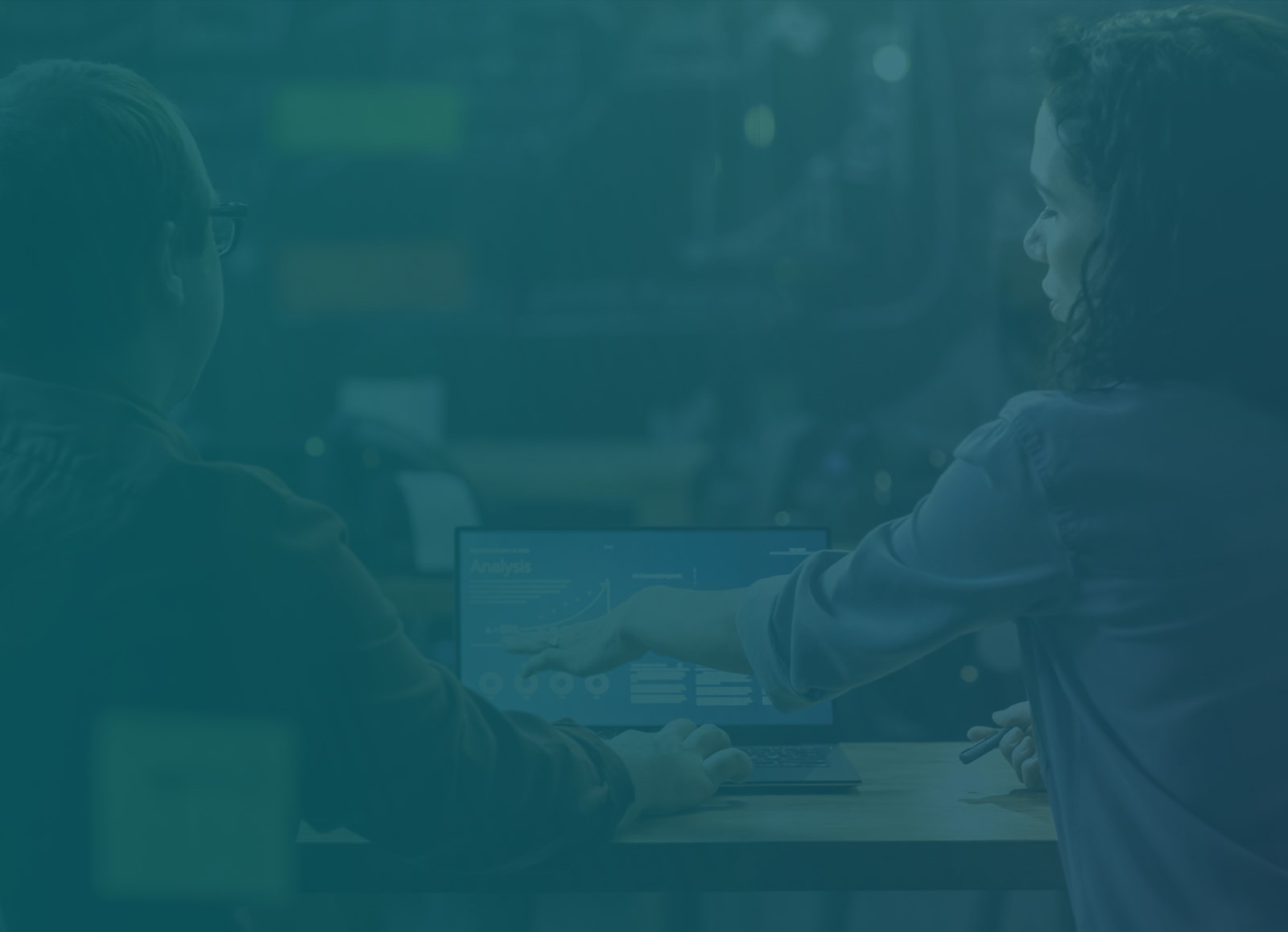 Use art to meet expectations
Revel visual designers thoughtfully and respectfully translate your brand and its core components into new and authentic expressions. They also create build-ready assets and templates for handoff to engineers.